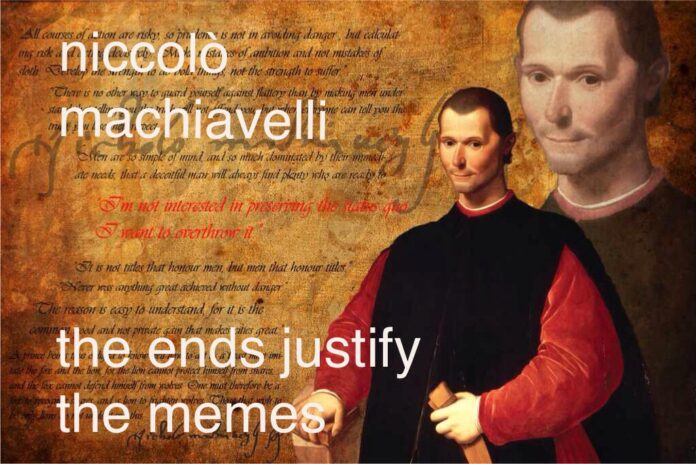 Gloriously the Public Service stoush over 100k gold plated jobs has managed to drown out the screams of the business community over the Fair Pay Universal Unionism Labour announced.
This is essential because what Labour are doing with Fair Pay Universal Unionism is the most radical and dramatic reversal of neolibearlism NZ has seen in 35 years. Attempting this was always going to be politically dangerous unless Labour managed to flood the media with the CTU, PSA and Greens screaming that they hate workers, which is exactly what has happened.
The outrage generated by the Wellington elite unions and dutifully reported by their Wellington twitter journalist mates has shut down any attempt by Big Business, ACT and National to freak NZers out about the Fair Pay Universal Unionism.
Thank Christ for that.
In terms of the screams of the Wellington elite Unions crying out about their gold plated 100k jobs – the average wage is $52000, most beneficiaries will never earn $100k and MPs are on a 3 year pay freeze as well. There simply will be no appetite outside the Wellington Union-Wellington journalist twitter bubbles for mass strikes, and Labour can just reverse the decision once the Fair Pay Universal Unionism is passed safely.
The goal here is implementing Universal Unionism without giving ACT and National political momentum, if that means manipulating the CTU and PSA into throwing a media generated tantrum, so be it.
Now some would say that is incredibly cynical of the Labour Party strategists, to which I would say, all those Union Bosses will be eyeing up their invites to Jacinda's wedding anyway, so they won't be too obtuse.
TDB Recommends NewzEngine.com
Meanwhile working class unions like UTU keep doing the heavy lifting for the most vulnerable workers.
If only we cared as much about people in poverty as we do about property speculators and gold plated bureaucrats.
Increasingly having independent opinion in a mainstream media environment which mostly echo one another has become more important than ever, so if you value having an independent voice – please donate here.
If you can't contribute but want to help, please always feel free to share our blogs on social media