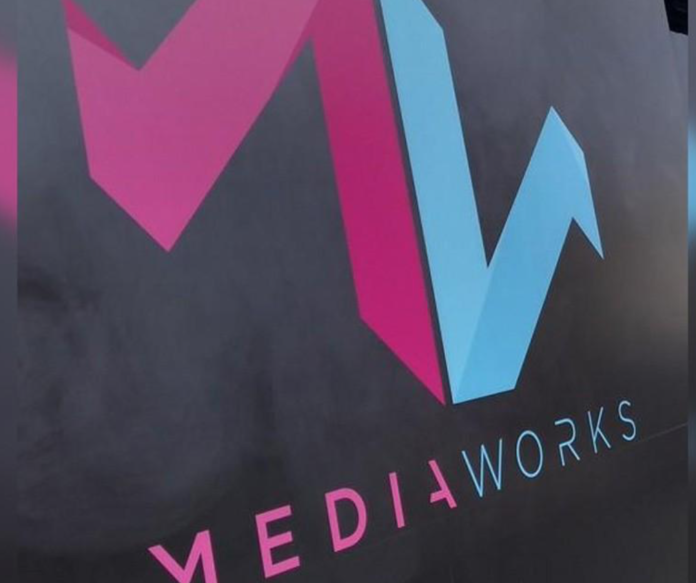 This is great news for MediaWorks, they are finally owned by someone who loves TV.
MediaWorks confirms sale of TV operations to Discovery Inc
New Zealand's largest independent commercial broadcaster MediaWorks and the global leader of real-life entertainment Discovery Inc have reached a binding agreement on the sale of MediaWorks' free-to-air TV business.
The transaction is subject to a number of pre-completion approvals and is expected to be completed by the end of the year.
The MediaWorks TV acquisition will be Discovery's most significant free-to-air investment in the New Zealand market to date. It includes entertainment channels Three and Bravo, streaming service ThreeNow, and multi-platform news and current affairs service Newshub, as well as the further channels Three+1, Bravo+1, The Edge TV and The Breeze TV.
TDB Recommends NewzEngine.com
You forget how many TV stations MediaWorks actually has.
Discovery love TV, they see value in large media networks and my guess would be that we will see Discovery rationalise their Sky TV assets…
In the New Zealand market, Discovery currently operates a portfolio of six pay-TV channels including Discovery Channel, TLC, Animal Planet, Food Network, Living and Discovery Turbo and two free-to-air channels HGTV and Choice TV.
…I would imagine Discovery will simply double up its content or shut down some Sky Channels.
I can't see the current affairs department getting too much of a shake up. The cost of The Project might be an issue.
Discovery understands TV, MediaWorks are very lucky to finally have an owner that respects the medium.
Increasingly having independent opinion in a mainstream media environment which mostly echo one another has become more important than ever, so if you value having an independent voice going into this pandemic and 2020 election – please donate here.
If you can't contribute but want to help, please always feel free to share our blogs on social media.