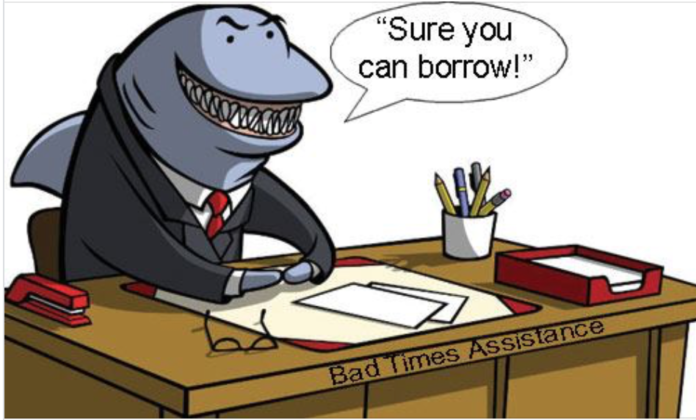 The Credit Contracts Legislation Amendment Bill is expected to pass later this year before coming into effect from March next year.
While this is a step very much in the right direction a rate of the 0.8 per cent per day cap on interest rates and fees over the life of a loan limited to 100 per cent of the amount borrowed, these draconian contracts will still be a poverty trap for many.
There will also be further regulation on mobile traders, such as "truck shops", which would mean they would have to make sure that any credit given is suitable and affordable for each borrower, and that the borrower is helped to make an informed decision about the contract.
Most of the world's religions have spoken out over the centuries about the terrible consequences of usury for society as a whole.
TDB Recommends NewzEngine.com
Very good to see Minister Kris Faafoi moving on these predators.
Banks next please! Let's stop them creating money through debt.
Bryan Bruce is one of NZs most respected documentary makers and public intellectuals who has tirelessly exposed NZs neoliberal economic settings as the main cause for social issues.