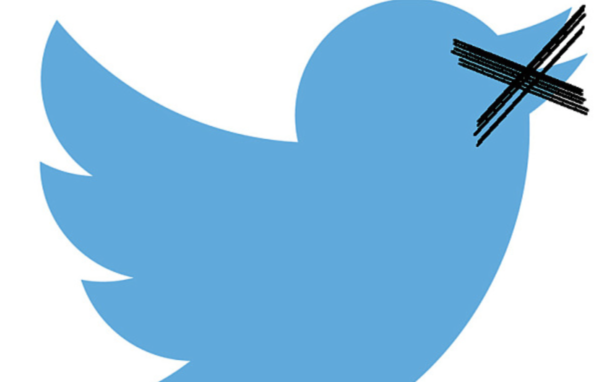 How can we debate cannabis like rational adults when the National Party are so hell bent on being dickheads?
Look at this…
…I am always skeptical of the intellectual power of most politicians but Simeon Brown manages to lower that threshold in ways that should ban him from operating all machinery, multi-tasking and voting.
TDB Recommends NewzEngine.com
In case it needs to be spelt out, tobacco is a deeply addictive, deeply carcinogenic product. Cannabis. Is. Not! That's why we are having this debate moron. Simeon is comparing apples to bananas and coming up with the number 5.
Then there's National Party stormtrooper Hamish Price…
… Jesus Hamish – can you take a holiday from being a vicious nasty spiteful prick for just an afternoon?
What's most disappointing is that in the cerebral sewers these two swim in, they think this is cutting edge wit.
If this is the level of discussion National MP's and their social media enablers want to take the debate they should be mocked mercilessly.