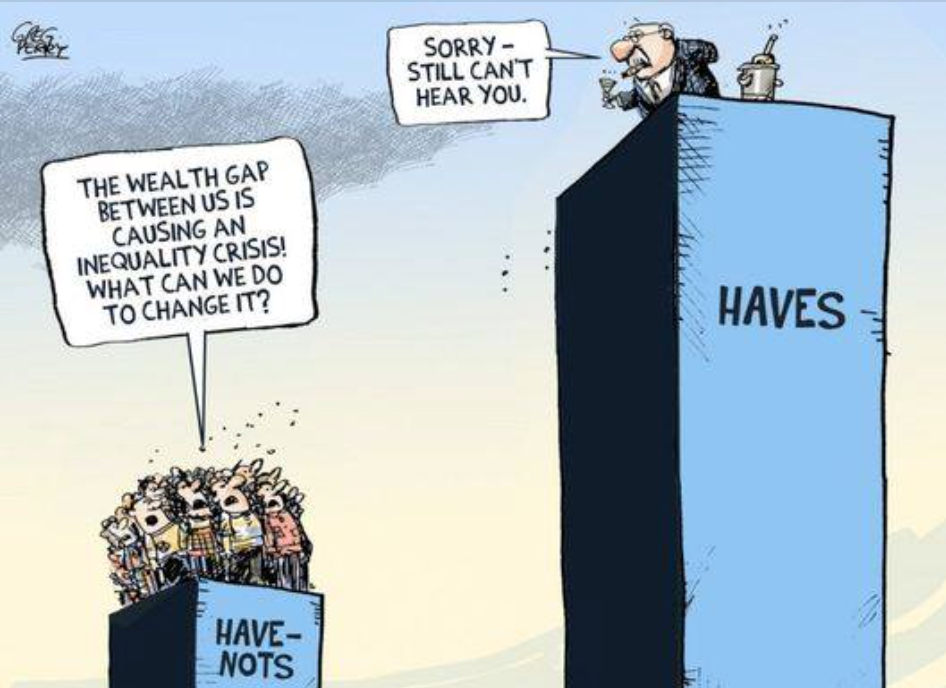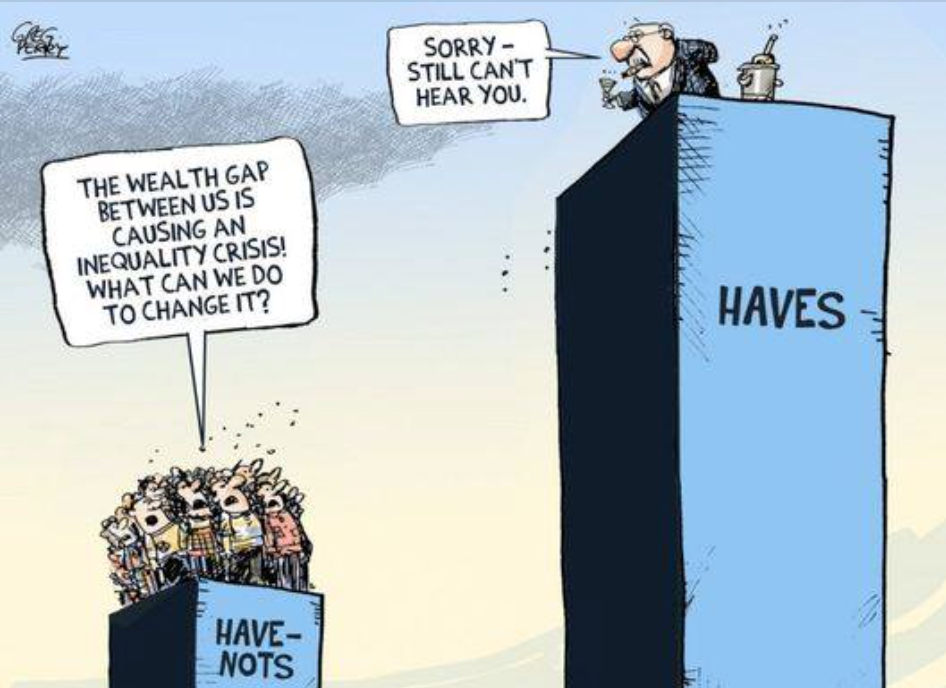 Let's be clear about what the Labour Coalition is refusing to do.
In the links below please find the Government's response to the Tax Working Group written by Ministers Robertson and Nash ( click on links at the bottom of this post below)
You will see they are determined not introduce a capital gains tax, a wealth tax or a land tax although they will consider putting a tax on vacant land.
If you look up the initial terms of reference the government set for Tax Working Group you will find it was told it could NOT consider increasing any income tax rate or the rate of GST or innheritance tax.(link also supplied below )
TDB Recommends NewzEngine.com
So let's be absolutely clear – this Labour led coalition has no intention whatsoever of doing anything significant to reduce the gap between the haves and the have nots in our country which begs the question..
At what point did Let's Do This! become Let's NOT do this?
Bryan Bruce is one of NZs most respected documentary makers and public intellectuals who has tirelessly exposed NZs neoliberal economic settings as the main cause for social issues.