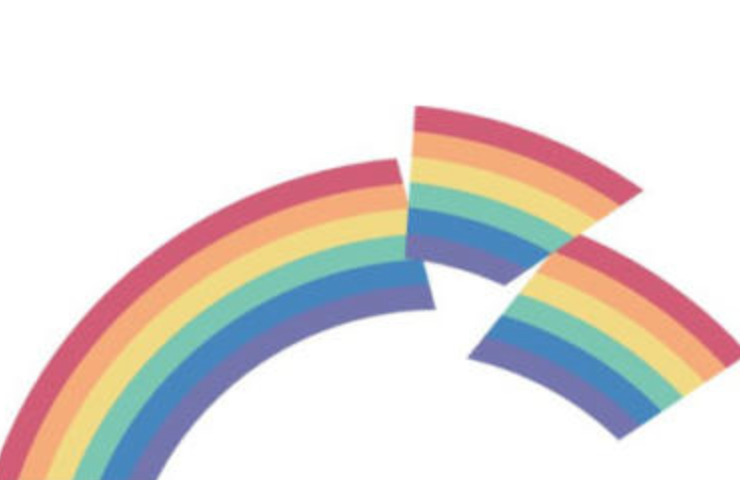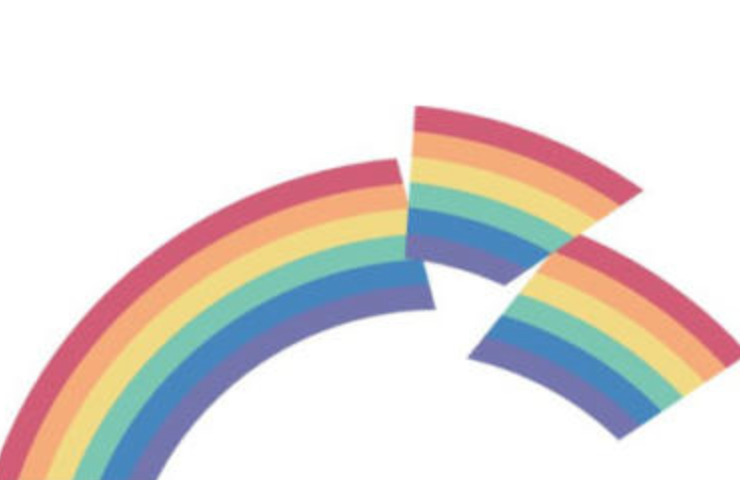 Well, well, well…
Auckland Pride Parade scrapped and will be replaced by march, reports suggest
Auckland Pride has scrapped next year's parade which will be replaced by a march, reports suggest.

express Magazine understands the march will not involve corporate companies which have participated in previous parades.

There will also be no opening gala or closing party next year.
…so after stacking the meeting to keep the Police out of the Parade, the entire thing has collapsed in a  screaming mess after every major sponsor pulled out.
It's not a parade any more and it's not a celebration of an inclusive community who has been excluded from society for far too long, it's just an underfunded march of protest now.
That's a victory?
TDB Recommends NewzEngine.com
The Police were banned because the new woke Board felt the Police uniform would trigger trans people. The Woke Board claim they didn't ban the Police, but simply asked them to acknowledge their shame and take off their uniform, but given the history of queer Police fighting to gain the right to wear their uniform, it was never going to fly.
This is pure temple exclusion politics, not Broad Church inclusion, it highlights the same identity politic tensions that are quickly sinking the Greens to under the 5% threshold.
Apparently the $30 000 Action Station raised won't even cover the most basic of costs.
The best bit about the Pride Parade meltdown is that it's not in any way shape or form a blunder by the over zealous woke Board but instead a massive patriarchal capitalist conspiracy to fascistly re-instate gender binary norms.
A broken rainbow isn't much of a celebration is it? I said that while the Woke won the battle, they might lose the war, turns out no one is left to even make that victory a parade.
If your sense of power is derived from exclusion, don't be surprised when you are standing alone.