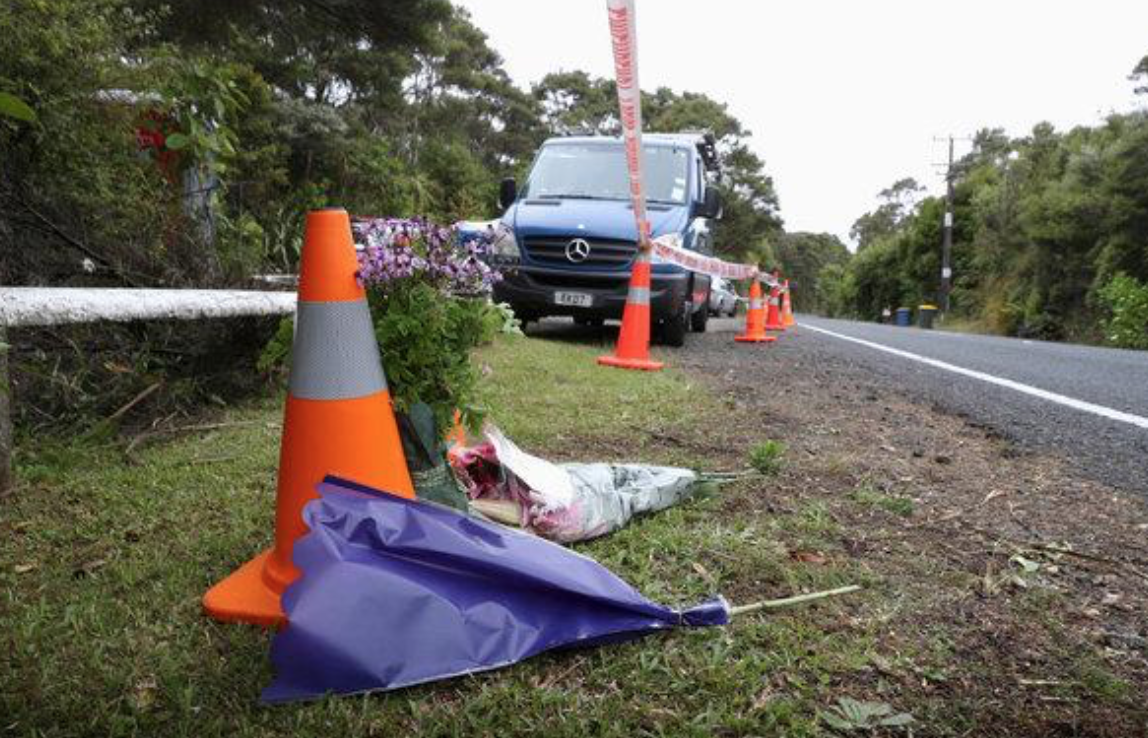 Justice campaigner Peter Williams, does a divesting critique of the dangers of politicising Grace Millane's death.
I blogged about this last week…
The virtue signalling outrage olympics on social media is getting gross now.

Everyone seems to want to twist the tragic death of this young visitor to our shores into their own ideological frame work.

Some men are throwing childish tantrums that this death is being used as a reflection on all men.

Some woke are claiming this is evidence of a wider narrative on patriarchy and that men are trash.

Some Women of Colour  are demanding to know if this attention would be given if the victim wasn't white (I feel some actual sympathy towards that perspective).

And  some trans activists are trying to make this about violence against Transpeople, which is bewildering as I think there's been very few trans murders.

In the heat of the high emotion, especially on social media platforms algorithmically fuelled on subjective outrage, everyone seems to want to politicise this death to fit their own narrow views.

So what do the facts actually tell us?

Between 2007 – 2016 there were 686 people killed by homicide in NZ and 62% of those victims were male and a third were Maori – we do have a violence problem in NZ and it's male on male violence.
…there is a wider danger in this politicising of a murder beyond identity politics narrative setting, and it is the manipulation of anger for harsher sentences. This woke crusade is quickly becoming the Sensible Sentencing Trust in a gender neutral dress.
The truth us we don't know what happened or how it happened, the social media lynch mob is foaming for the lynching of the accused before the trial has even found him guilty.
TDB Recommends NewzEngine.com
The loss of any human life, like the 62% of males who have died in homicides between 2007-2016, is a tragedy, but we must not allow the angry angels of our nature to over take the debate. New Zealand's justice system is a counter productive, state sanctioned double bunked rape pen pus pit, mostly due to the manipulation the Sensible Sentencing Trust has exerted over the debate, it would be a shocking legacy to allow ourselves to be manipulated into that response again.