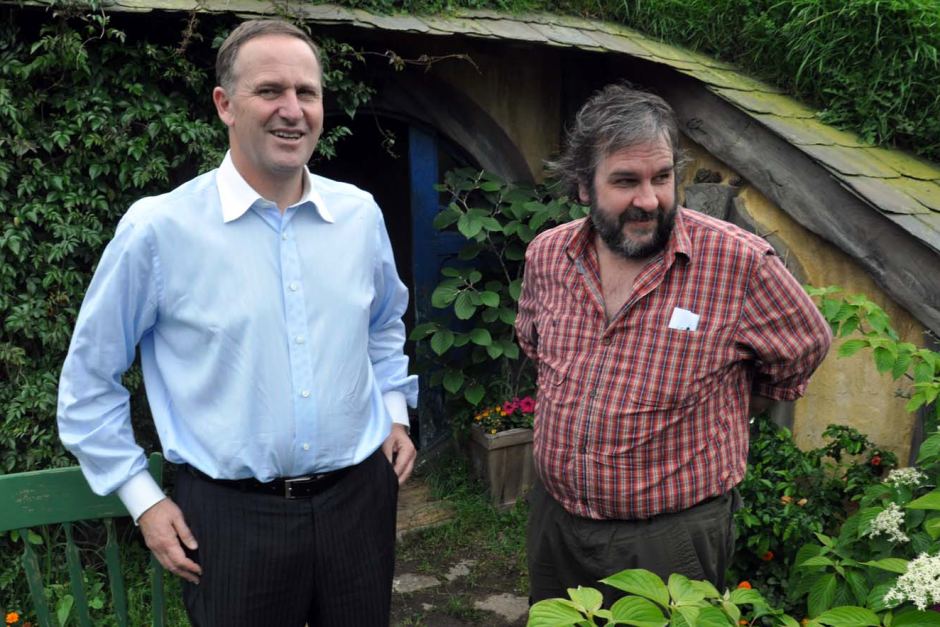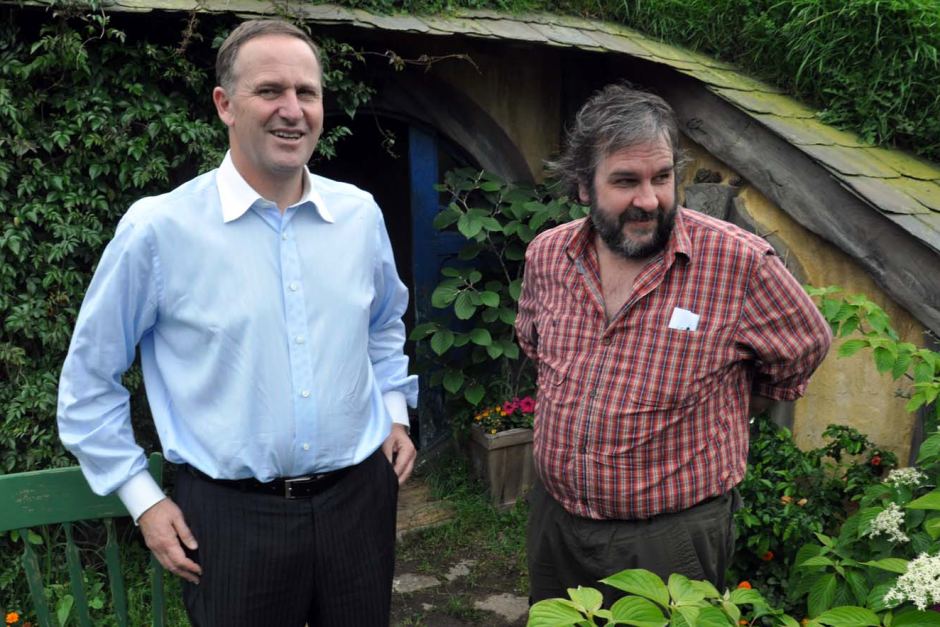 What's it got in its pockets? 
The one problem National had in their plans to use the Hobbit Law reform to open up a front against the new Government with the same impact the first Hobbit war created was always whether or not Peter Jackson would once again throw a tantrum.
I think the question mark over how willing Jackson would be to starting a fight over the reform has been well and truly answered by this…
Plug pulled on Sir Peter Jackson's war exhibit
Taxpayers face a $13m bill, and tentative plans for a National War Museum have been canned, after the Government failed in efforts to prolong the life of Sir Peter Jackson's troubled Great War Exhibition.

The issue had seen Ministry of Culture and Heritage at loggerheads with Massey University over the future of Wellington's Dominion Building, with the ministry wanting to extend the lease and lifespan of the exhibition and the university wishing to reclaim the space for its college of creative arts.

A joint press release from the ministry and university this evening indicated Massey had won that tussle and would soon reoccupy its building, with the exhibition's last day flagged as December 2.
…so you now have a humiliated Peter Jackson and if National start whispering in his ear as Labour shyly push forward the Hobbit Law reform with the possibility of the LOTR TV series being filmed in NZ hanging in the wind, you have all the makings of a full blown crisis.
TDB Recommends NewzEngine.com
Can NZers be conned into believing this law will stop the LOTR series being filmed here the way they all believed the Hobbit being filmed in NZ was at risk? I'd like to say no way, but when you read the comments section on Stuff, you appreciate just how much you underestimate how stupid a lot of our fellow citizens really are.
Grab the popcorn, this is going to be epic.