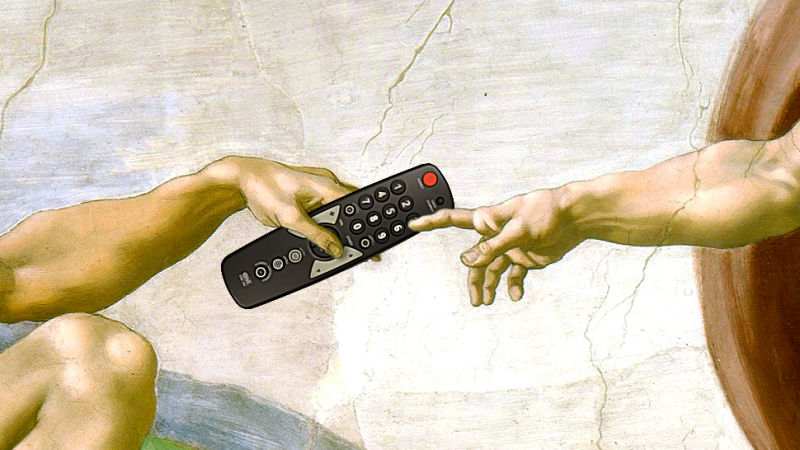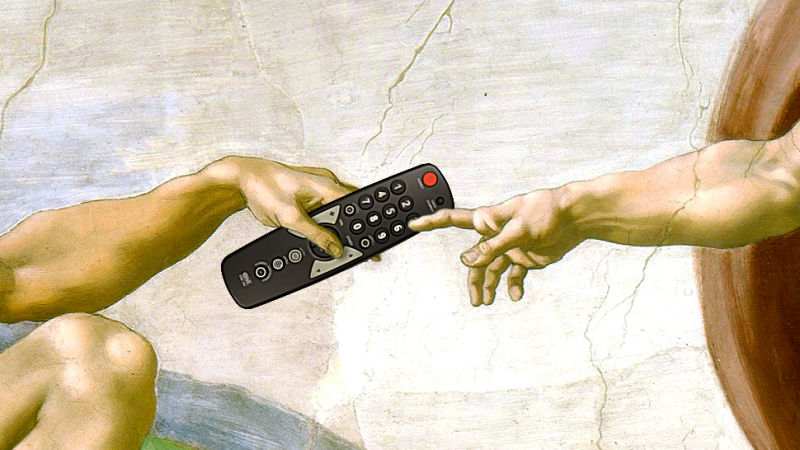 Since when did Family First get to threaten what I see on TV?
Advertisers withdrawing from TVNZ's Naked Attraction

Businesses have withdrawn advertising from TVNZ 2 during controversial dating show Naked Attraction.

The show, which airs at 9.30pm on Friday, sees people choose someone to date based solely on their naked body. The pair then share a date in the nude, in front of the show's cameras. 

Lobby group Family First said in a press release that Lighting Direct, Carpet Court, Warehouse Stationery, Foodstuffs, Electrolux and Kitchen Things have all withdrawn advertising.
Look, I don't watch 'Naked Attraction' because, you know, I have an education, basic levels of taste and Netflix but if you want to watch it, you should be able to.
Why are we allowing puritans to threaten advertisers of the state broadcaster?
Family Fist are a fringe religious splinter group who are best known for their desire to legally bash their children. They turn the other cheek and don't spare the crowbar.
I don't want people like that controlling the nation's remote control.
The show plays late at night on a  Friday, if you are at home and choosing to watch this, you need a hug and an intervention, not the God Squad playing TV Guide monitor.
If the Free Speech Coalition can find time to stand for crypto-fascsists – what about TVNZs right to broadcast basic TV?
TDB Recommends NewzEngine.com