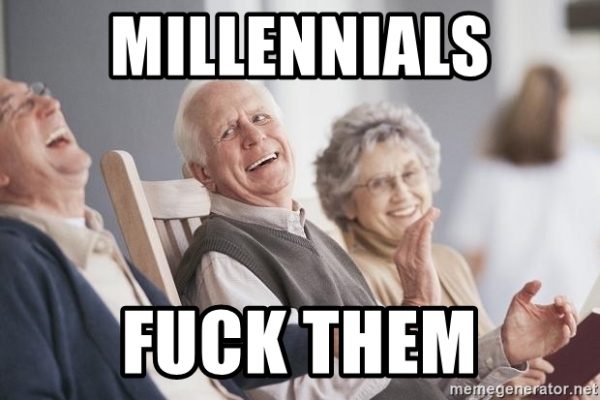 Here we go, another feckless u-turn up there with the TPPA, the mini-prison no one wants and reforms for beneficiaries that never come, the Government have decided that apartments can still be bought by overseas investors.
Apparently the fear is that if foreign speculators can't make enormous profits from buying off the plan, then no one will build the bloody houses Labour promised us.
So what the Government is really saying is, 'Dear Gen Xers and Millennials, you will still have to compete with overseas boomer investors who want to make a quick buck out of apartment developments so go fuck yourself".
How charming of the new Government.
The dawning realisation for Phil is that the Kiwibuild affordable housing will only occur with some breaking of eggs and the realisation that a Ministry of Works that actually builds rather than manages is required.
What Phil needs to do is something dramatic and revolutionary if this isn't to become a miscarriage of social justice.
Dear Phil – take back the Golf Courses!
We have far too many Golf Courses in Auckland, they are a white middle class privilege fetish! Half the number of Golf courses and build affordable housing on them NOW!
The city has 39 golf courses, 14 of which are Auckland Council-owned.

Figures from 2012 show Auckland had more golf courses per capita than Melbourne, Sydney, Perth, Zurich, Melbourne and Vancouver.

But only 4 per cent of Auckland's population are registered golfers.
And any Golf Course that is near a Hospital, like the overstretched Middlemoore, should have those Parks halved and handed over to the hospital to build upon.
If the new Government doesn't make a big announcement on housing that actually provides affordable houses, then these policy u-turns will start becoming too many dead rats for vegan voters to stomach.
Jacinda's baby better be a cross between Elvis, Jesus Christ and Beyonce to gloss over this.