Look, I appreciate Married at First Sight is terribly important, and being outraged by 60 Minute interviews, Iranian handshakes and gross things like this…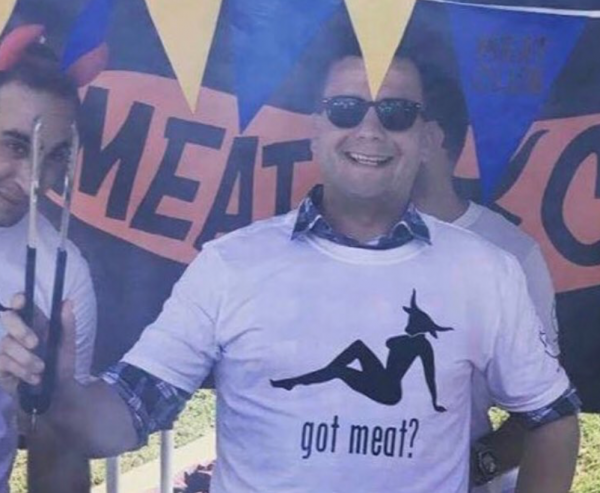 …are all terribly, terribly important, but, we are in a lot more trouble than any of that.
THIS
TDB Recommends NewzEngine.com
ARCTIC TEMPERATURES ARE SO HIGH THEY'RE SHOCKING SCIENTISTS

"Crazy," "weird," and "wacky." That's how scientists are describing the temperature in the Arctic.

Over the weekend, the world's northernmost weather station, located just 440 miles from the North Pole, warmed to 43 degrees Fahrenheit during what's normally the coldest time of the year. That's about 60 degrees above average for February. The rising temperatures, caused by a "warm air intrusion," have left scientists in shock. Sea ice in the region is also at its lowest level on record.
…the knock on effects of this are catastrophic. That amount of fresh water pouring into the Labrador Sea from Greenland can shut down the Ocean Conveyer Current causing the Tropics to boil and the Northern Hemisphere freeze over.
These are enormous changes that should be leading every news headline on the planet, the petty pointless shit we are squabbling over while the planet actually melts before our eyes is testament as to why our species can't save itself.