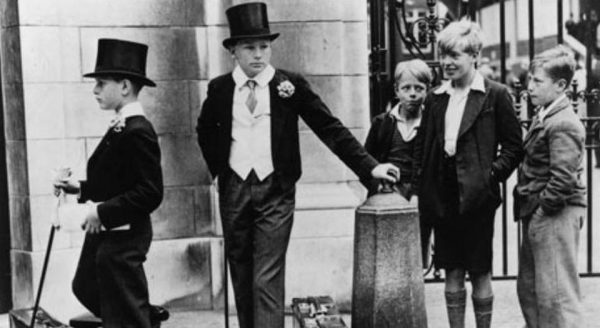 The mainstream media crowed that there was no youth quake this election.
Turns out mainstream media were wrong.
Let's look at what this small increase in turn out by young people in NZ actually meant for the election result. With a modest increase of 6.5% and more Maori voting, they managed to throw out the National Party despite the National Party getting an incredible 44%.
This should scare the bejesus out of establishment boomers and those who have reaped the most from NZs neoliberal agenda because by 2020, the demographics will tip far more in favour of the young, the brown and the poor, and when that happens, expect radical political solutions to deal with the generational theft and rapid expansion of climate change.
The soft whispers and promises of boomers lecturing us on avocado use and hard work will not contain the fury younger generations will feel when the neoliberal con of debt without asset sinks in.
Look at what the young and the poor were able to achieve with a 6.5% turnout.
Imagine what can be achieved when that number doubles?
By 2023, the poverty, injustice of generational theft and climate change will be impacting with such cruelty that Millennials and Xers in their fury turn not only on the generation above them, but the political class as a whole. That's when radical policies that actually challenge the current political and economic settings are demanded by those who have been left behind.
That's when we get to destroy the old and take back the present.