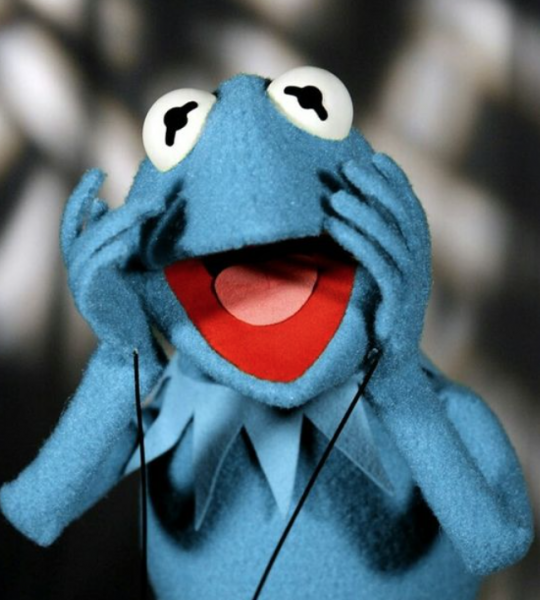 The Greens are not blue
The frenzied delusion being coughed up by the corporate mainstream media and their puppets demanding that the Greens work with National would be funny if it weren't so desperate.
National's economic policy is based on mass immigration to prop up a speculative property bubble while turning every square inch of the country into a dairy farm.
Forget that National are only a few degrees from being full blown climate deniers, their economic enrichment of corporate farmers and total capitulation to Chinese business interests, there is just no way a Green members would ever support a Green-National Government.
I have more chance of becoming the leader of ACT than National and Greens forming a Government.
What is most amusing however is the list of things people believe who are calling for a National-Green Government.
Looking at the torrid social media profiles of these advocates, it seems that National-Green supporters also believe the following…
There is no housing crisis
There is no 'real' poverty in New Zealand
Parents are to blame for hungry children
Climate is always 'changing'
Any criticism of China's influence over National is xenophobic racism
Prisoners and benneficiraies deserve less rights
Homelessness is  personal failing
…people arguing for a National-Green Government live in a world utterly incompatible with not only the kaupapa of the Greens, but most basic ethics and standard facts.
The only scenario where the Greens join the National Party is if Hitler resurrects from the grave with a legion of Nazi zombies and declares an ecological war against the Amazon rain forest.
Sorry Matthew Hooton, That's the only scenario.