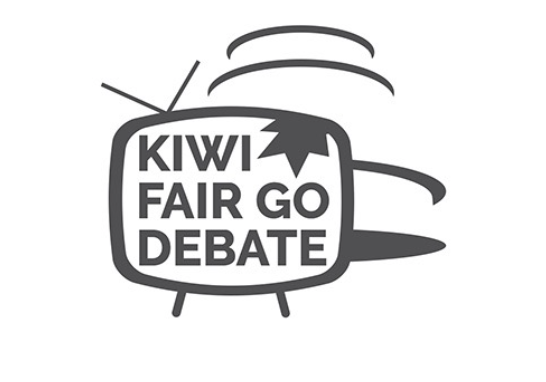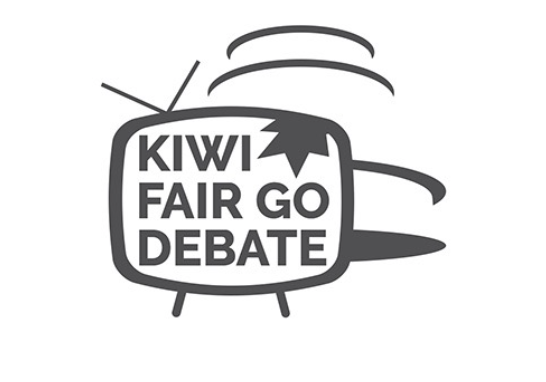 I love our democracy. It's representative, it allows for indigenous political representation and it gives everyone the chance to have a say whether they are a citizen or permanent resident.
What annoys me is our media coverage of that democracy. I believe that the mainstream media do an appalling job of giving you, the voter, real choice by limiting Political Parties from appearing in their debates.
Did you know that we have 16 Political Parties competing this election?
Tonight from 8pm, live streamed here at The Daily Blog and on www.kiwidebate.online I will interview 13 Political Parties to hear what they think the big issues of our country are and how they intend to solve them.
I will be joined by The Daily Blog panel of Unionist Kate Davis and Political Commentator Curwen Rolinson to review the answers and we also have a guest Twitter Panel tonight using the hashtag #KiwiFairGo with Twitter commentators The NonPlastic Māori , Jo Bond and LaQuisha St Redfern
Tonight we will talk to…
TDB Recommends NewzEngine.com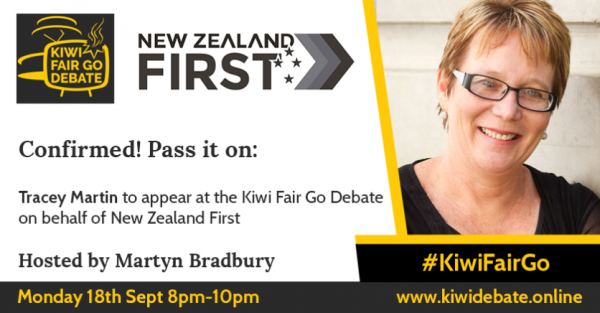 …because ina  democracy every political party gets a fair go.
PS – The People's Party, National & ACT didn't get back to us to attend.