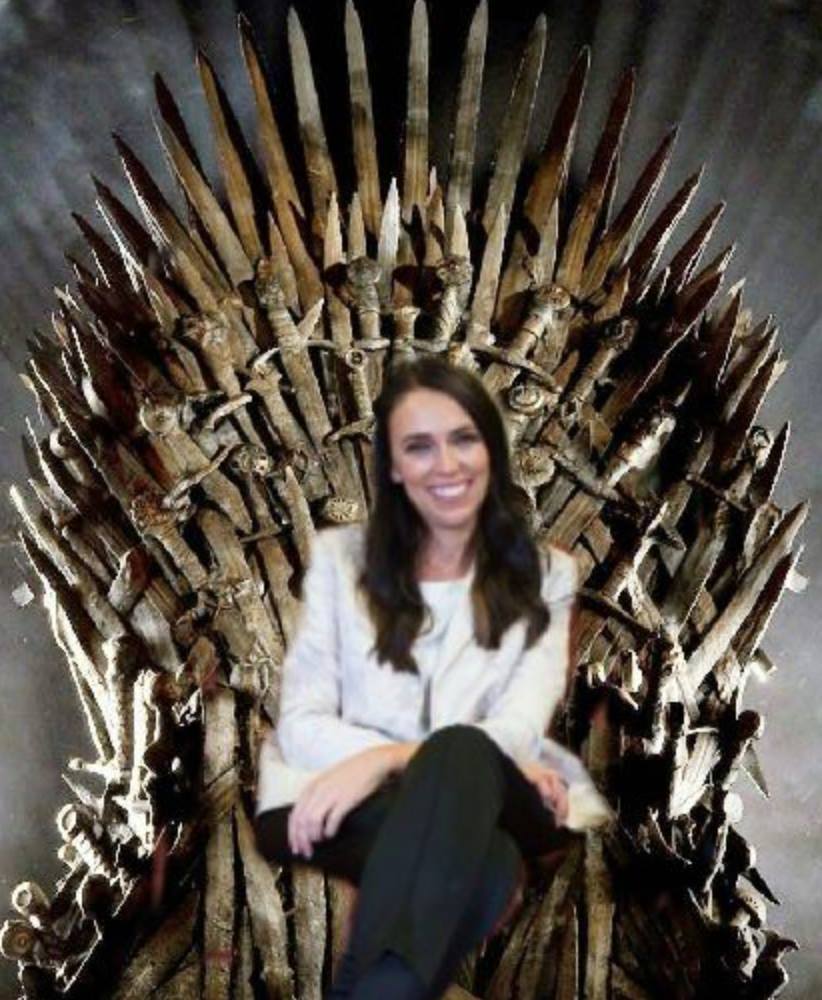 People on Facebook have asked me to give them a really easy run down of the policies of the main parties, so here they are –
NATIONAL: $20 a week tax cut (honestly, that's all they're offering – all their social 'policy' is just existing money being moved around – National won't even attempt to fix housing, mental health, education or poverty, they're just going to give you $20 bucks a week and off you go. It's honestly that underwhelming)

LABOUR: $19 Billion into our mental health, education, 100 000 new houses, hospitals and social infrastructure we all desperately need
GREEN: $180 per week increase in benefits to lift the poorest out of poverty and clean rivers.

NZ FIRST: A dozen bottom lines and promising everything to everyone. Totally un-budgeted policies that have all the credibility of you liking your own facebook post.

TOP: Some smart policy that might change things but might not get 5% so could be a wasted vote. TOP are like Spotify, great idea but would you pay for it?

ACT: Selfish bullshit masquerading as individualism, They believe in eugenics and euthanasia. Imagine A Handmaiden's Tale but with more hats.

Maori Party: Pretending to be an independent voice for Maori when really they'll just prop up National. There's no point being at the table if National have already privatised the table.

MANA: It's only worth voting for Hone if you live in the Te Tai Tokerau electorate, if Kelvin moves to the list as Deputy, you get two MPs for the price of one.

UNITED: If you are considering voting United, that's a sign you shouldn't be voting.