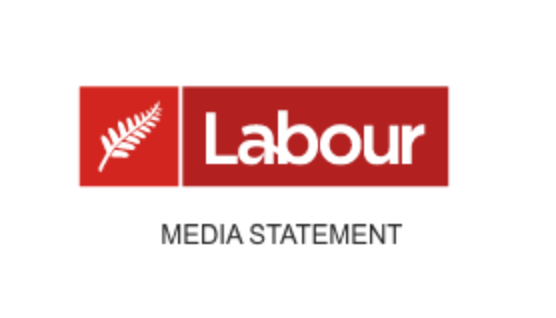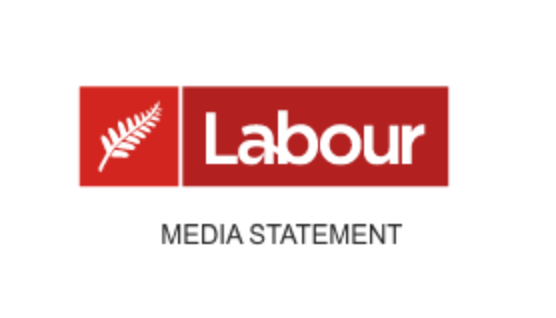 The number of families needing Government's new emergency housing grant has blown out, showing National is out of touch on the scale of the housing crisis, says Leader of the Opposition Andrew Little.
"Bill English and Paula Bennett clearly have no idea how many Kiwis are being affected by the housing crisis.
"They expected 1,400 homeless families to need grants to pay for a week's accommodation in a motel. In the first three months, MSD issued nearly 9,000 grants covering 2,600 families. They expected the cost to be $2m a year; it was $8m in three months.
"It's an indictment on Bill English, who sold so many state houses, that huge numbers of families now being put up in motels because there's no real housing for them. This is New Zealand – we shouldn't be forcing any families to live in motels.
TDB Recommends NewzEngine.com
"Labour will build state houses, not sell them. We'll end Bill English's practice of stripping hundreds of millions of dollars of dividends out of Housing New Zealand.
"Clearly, National have no understanding of the scale of the housing crisis and how many families are homeless. It's another cock-up from a government that has a long list of failures on housing. It's time for a government with a plan.
"Labour's comprehensive housing plan will build affordable homes for families to buy and state houses for those in need, while locking out speculators and stabilising prices," says Andrew Little.
MSD answer to select committee questions on projected demand: