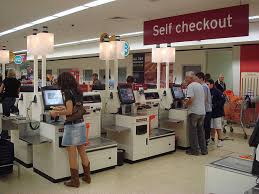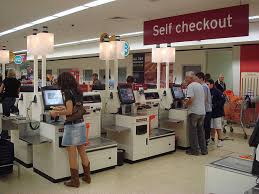 Do you feel bad about stealing from Supermarkets when they direct you to the self check out counter?
I've never been in a position desperate enough to steal anything myself, but the manner in which the Supermarket duopoly in NZ are replacing workers with self check outs, on top of the duopoly prices supermarkets can charge on top of them also making you do their banking for them by paying with your eftpos and  the idea of actively abusing the self check out actually ends up making some ethical sense.
The Supermarket duopoly use their false competition to keep food prices high and their desire to cut back on workers always mean the are looking for any excuse to build more self service check outs than investing in people.
When confronted by such a self interested industry, stealing from them seems like a sensible response.
TDB Recommends NewzEngine.com