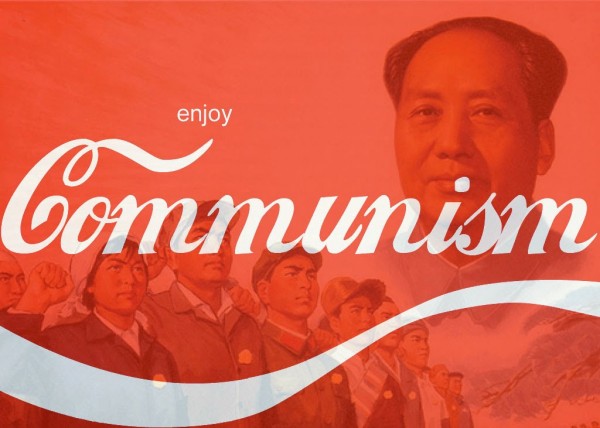 Last 24 hours of the market have highlighted how many risks there are to the global economy. As central banks of developed nations work out how to wean desperate economies off of massive money printing programs, the growth of the last 7 to 8 years looks like they have been built upon sand.
China is trying to move away from the over bloated industrials to a more consumer based economy – the transition is proving to be difficult. The restrictions on big investors selling off has been moved beyond January 8th and over the last 24 hours China pumped $20billion to shore up its stock exchange and even that couldn't stop their markets ending up in the red.
This shows that China still can't allow free market dynamics to over rule their own interests which spooks the hell out of investors.
Dead cat bounces kept most of Europe in positive territory, but the Dow Jones closed with the tiniest bounce ever.
What does all of this mean? It means the massive money printing programs only stalled the inevitable corrections to the bubbles that money has created. Add in the impacts of climate change and we have all the ingredients for an economic depression.
The current economic structure is built for the benefit of corporations, not the people and forced trade deals like TPPA and TISA are attempting to replace democratic institutions to ensure their hegemonic structure of power can not be challenged.
We need an alternative to free market capitalism and we need it now – Green Socialism needs to start providing those alternatives or fascism will.
TDB Recommends NewzEngine.com