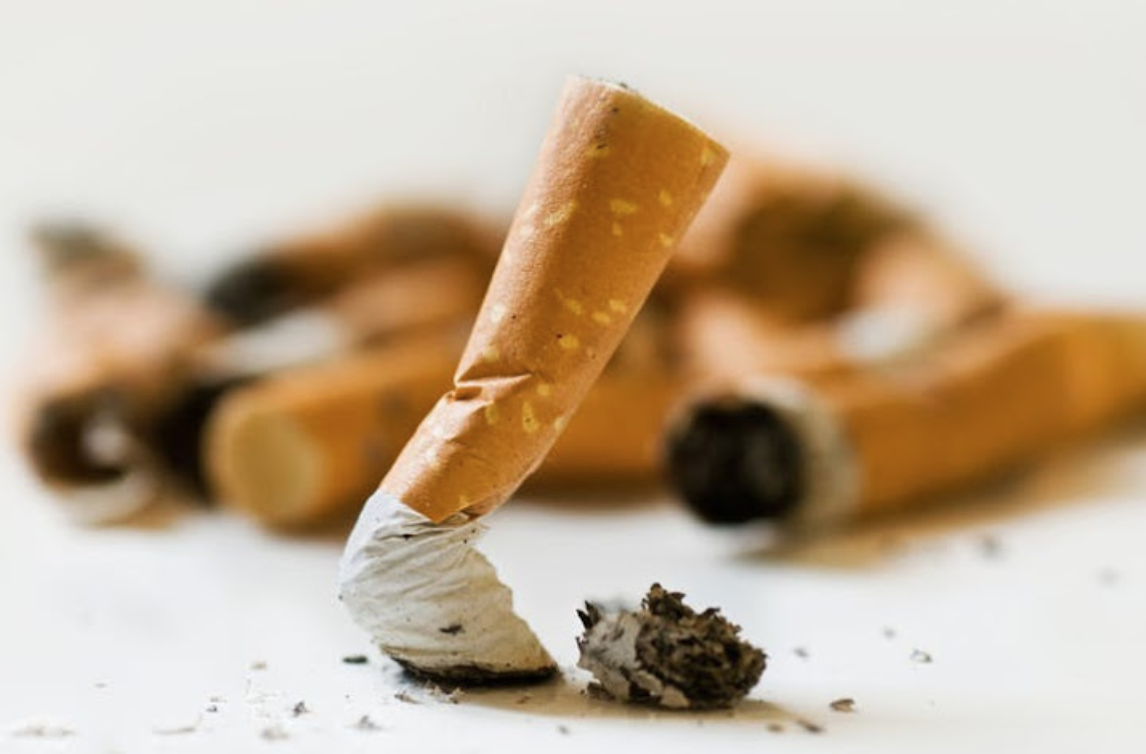 Tobacco is a legal product that is heavily addictive.
Working people, especially Maori and Pacifica, are leading lives that are more likely to lead to tobacco use in the search for relief from the daily stress to survive and live our lives.
Tobacco is very unhealthy and leads to premature death for two out of three users. But the government allows its legal sale everywhere. The dealers in death, the tobacco companies, are permitted to make billions from their products.
The government also collects around $1.8 billion a year from its taxes from 600,000 addicts.
So we have a legal product, that the pro-tax advocates insist must pay a fine of around $60 a week or $3000 a year for their "filthy" habit. I can see the middle-class do-gooders sneer as they support higher and higher taxes on the poor and brown and obviously stupid people who continue to smoke.
It doesn't matter that they smoke because the giant tobacco companies have been allowed to peddle their death-dealing drugs with complete freedom forever.
Of course, high taxes reduce consumption to a degree. As a former user, it was one of the reasons I gave up. But so what.
They have increasingly become less and less effective. Their continuing rise for less and less impact is just vindictiveness. At the bottom of the pile of victims are the one-third of Maori women who continue to smoke at whatever price.
And the middle-class anti-smoking warriors extend their hostility to vaping and other ways of accessing the drug of choice without the worst of the side-effects associated with smoking.
We are soon going to have a more sensible approach to the use of illegal drugs that deems their drug use a health matter but not a criminal matter. That is a good thing.
But it means that the user of illegal drugs will be able to access their drug tax-free while the tobacco addict will not.
Does anyone else see that that is absurd?
My suggestion is that all tobacco addicts be able to register as an addict and get access to a weekly supply of loose leaf tobacco to smoke at a modest price. This would only be able to be bought at a limited n number of R18 dispensaries.
We should ban all other tobacco products other than vaping.
The addict could get their fix at little cost and therefore there would not be able to develop an illegal market for the tobacco companies.
The drug user, that is the tobacco addict, could be treated with dignity and respect and not as a cash cow for the government.