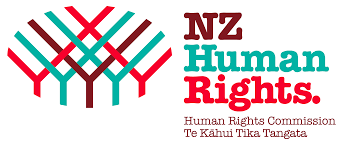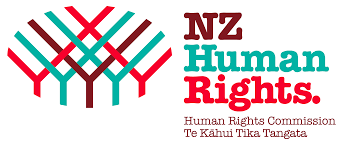 The Human Rights Commission is calling for a new independent body to be set up to ensure transparency in reporting about pay equity.
The Commission outlined the reasons for the new body in its submission to the Education and Workforce Committee on the Equal Pay Amendment Bill .
Equal Employment Opportunities Commissioner Saunoamaali'i Dr Karanina Sumeo said effective and accessible pay equity legislation is an important vehicle in eliminating the gender pay gap for vulnerable groups.
"The New Zealand government has a duty under international and domestic human rights law to ensure equal pay for work of equal value. This is not a right that women should be left to bargain for."
The Commission has made several recommendations in the area of pay transparency, back pay, access to justice and the unfair onus on women to raise a pay equity claim in relation to the Bill.
"Pay transparency is an essential component of pay equity which can be improved by providing employees with a right to access pay information, requiring companies to report on pay, and conducting pay audits on companies," said Saunoamaali'i.
"These measures can provide women with the information they need to assess whether they have a viable pay equity claim to start with."
TDB Recommends NewzEngine.com
The Commission recommends that an independent body is set up to receive transparency reports and to provide information and resource services for employees to go to regarding potential pay equity issues.
"The current Bill places the onus on women to raise a pay equity claim with their employer. It fails to recognise the power imbalance between employers and female employees."
"Pay equity claims are about potential breaches of human rights and women have the right to timely and effective justice."