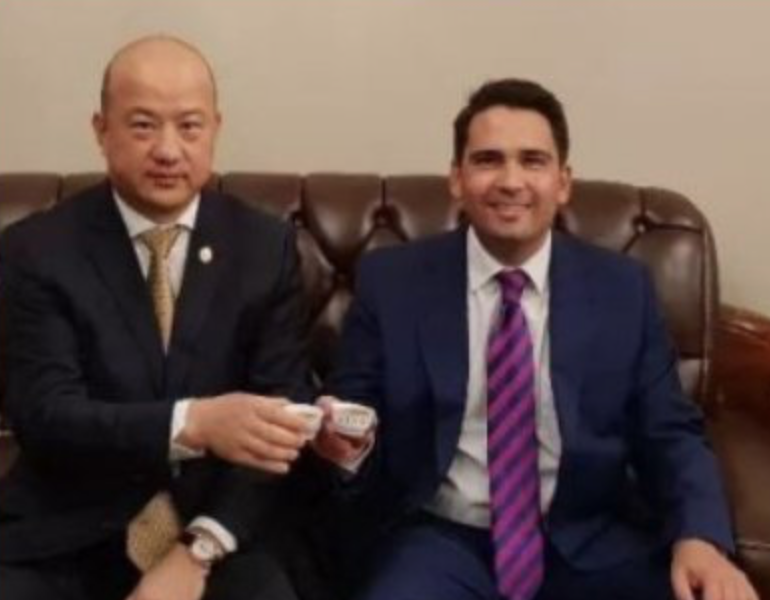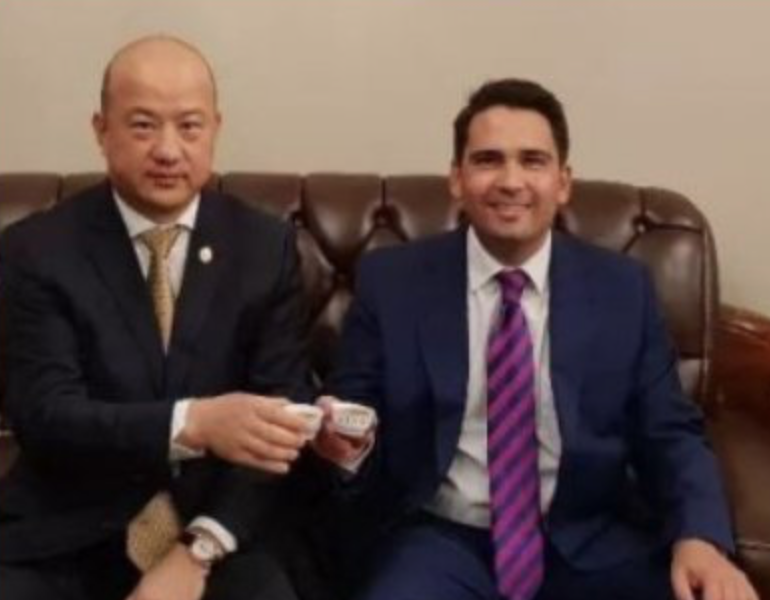 Justice Minister Andrew Little says there is 'scope for debate' around political funding rules
Justice Minister Andrew Little is considering looking into changes to the way political parties are funded, and areas such as donation transparency could be part of the discussion.

Little said there was a "natural concern" around the levels of transparency of how parties are funded and whether New Zealand's laws provide enough protection and transparency.
"I think there is scope for debate and I suspect we will have one."

Last week, a secretly recorded tape between National Leader Simon Bridges and Jami-Lee Ross raised questions about cash-for-candidates in New Zealand politics.

Bridges denied this was the case, but the tape – released on Twitter by Ross – prompted the Greens to call for sweeping changes to the way political parties are funded.
The issue that has been utterly eclipsed in the JLR vs Bridges civil war is the influence of China attempting to buy 2 MPs for $100 000.
When we see how nakedly the attempt to buy influence is, shouldn't we start thinking about simply removing that influence all together and just pay each Party a set amount each year based on their Party vote proportion of  out of taxpayer funds?
When you consider the amounts we are talking, (millions in a budget of billions) this is a pittance to safeguard influence free democracy.
This would eliminate not only foreign influence but domestic influence as well. National don't do a bloody thing about the environment because of the farming lobby influence on their donations,  likewise Labour do sweet FA about changing the sadism within our social welfare agencies  for fear of annoying the Unions who donate to them.
TDB Recommends NewzEngine.com
By simply under writing the Parties with tax dollars we immediately remove domestic and international influence so they can do and make policy that is genuinely for the betterment of the country as  awhile rather than selfish vested interests.
It's time to publicly fund Political Parties. It would solve so much of the shortsightedness of politics right now.