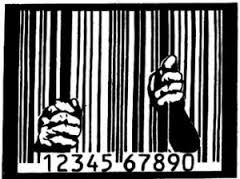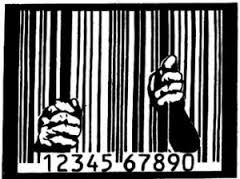 One thing that seemed to have been missed during the Justice Summit is the forced labour camps our prisons have become.
The move to privatise prisons demands and requires the forced labour model to generate profits and that is why we saw public prisons become forced prison labour camps.
National changed the parole laws so that if a prisoner doesn't agree to work, they can't get parole so prisoners will be forced into prison labour if they want to be eligible for parole.
While prisoners should work if they want to, attaching parole to that isn't incentivising, it's forcing.
How legitimate business will manage to compete with the cheapness of forced labour is anyones guess, but in a nation that has been so blinded by revenge by groups like the Sensible Sentencing Glee Club, we don't care about what we are generating here.