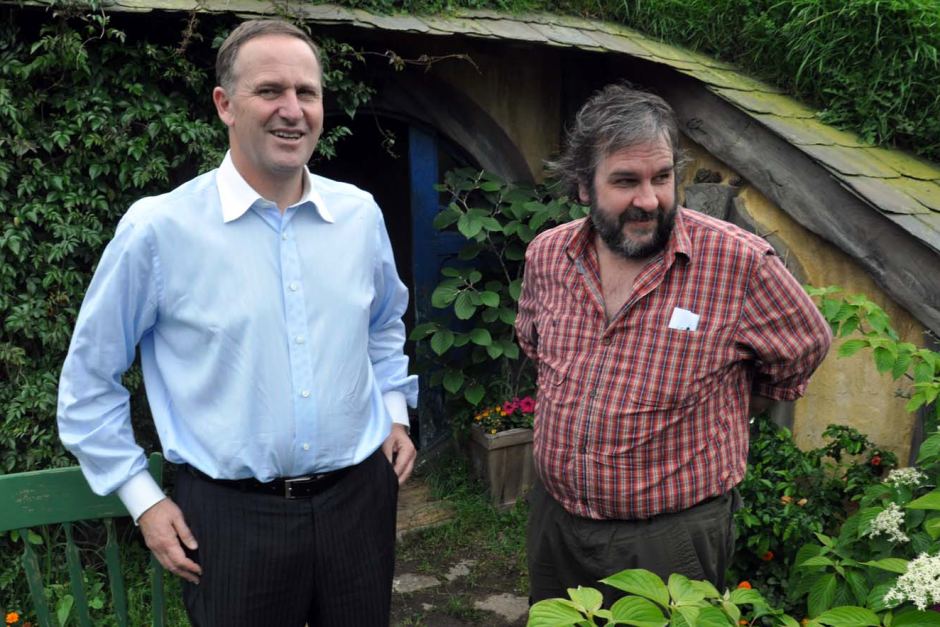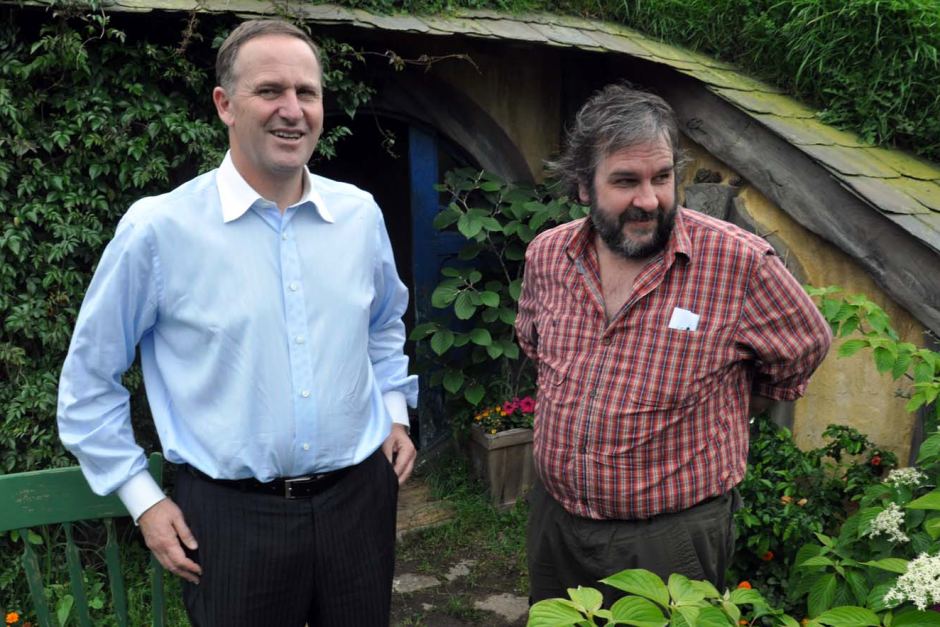 National desperately want to revive the Hobbit Law victory they had last time against Actors Equity that delivered John Key such an enormous political victory.
Last time, National claimed the Unions were destroying the chance to have the Hobbit movie filmed here in NZ  and while it cost millions in corporate welfare and us actually changing our employment law for a transnational, it gifted National a huge win against Labour and the Unions.
This time around, reforming that bullshit law SHOULD have been pushed through in the first 100 days after it magically appeared in the post negotiation discussions when the new Government was formed.
Unfortunately, it was allowed to wait and wait and now it's an open target.
TDB Recommends NewzEngine.com
National are waiting for the Hobbit reform legislation to begin in Parliament so they can kick up a new stink by claiming  the LOTR TV series won't get filmed here.
Today the first announcement that at least one of the 5 seasons will be filmed in NZ has been hinted at…
Amazon reveals 'Lord of the Rings' writers
There's still no update on where the series could be shot.

Previously, New Zealand was tipped to become home to Amazon's Lord of the Rings series.

Head of Amazon Studios Jennifer Salke told Deadline that, while planning was still in its early stages, it was possible that "one big series" would be filmed in New Zealand, where the director Peter Jackson made the original LOTR trilogy.
…here's how this will play out.
Once the Hobbit Law reform is booked in, suddenly the LOTR TV series will be happening here at the exact same time as Peter Jackson and WETA workshop start screaming Labour's new law threatens it.
National will swoop in with the narrative that Labour and their Union buddies are once again threatening the Hobbit being filmed here, the population turns on the legislation and Labour are forced into an embarrassing backdown.
The predictability of it all is the depressing bit.
This should have been passed in the first 100 days.