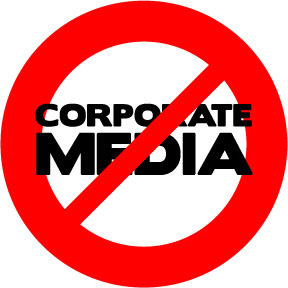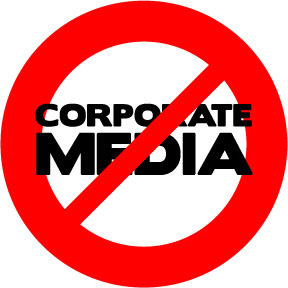 Brothers & Sisters.
We've managed to stay on line over our quiet months of Summer and we have a huge announcement for a new media project we are launching next month, but we are still short of what we need for February.
If you enjoy The Daily Blog and respect what we do and want to see us get through the quiet period in advertising we need one last big push on the funding side this month.
If you are in a position to contribute towards us staying online over the Summer – please do so here.
Platforms like The Daily Blog are now more crucial than ever before in the NZ media landscape, if you haven't donated before, but read us regularly, we could do with your support.
Kindest of regards – The Daily Blog Team. 
TDB Recommends NewzEngine.com