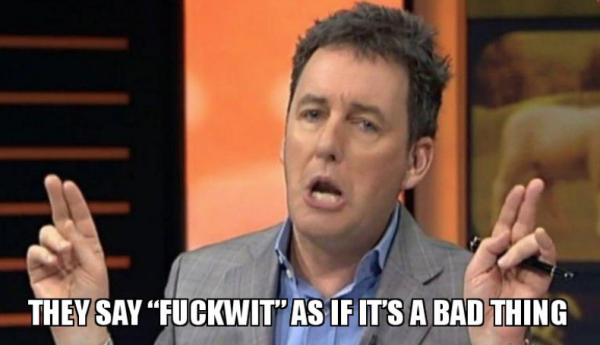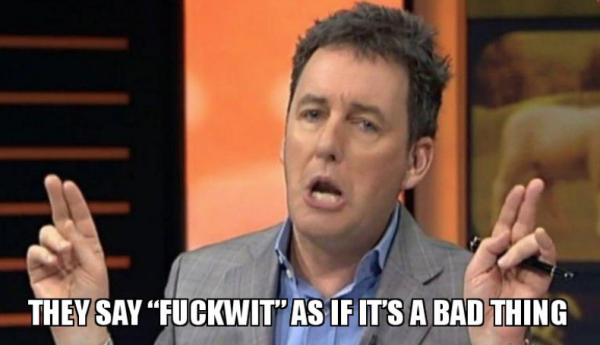 I just can't believe this 'clarification' by Mike Hosking for suppressing the voter rights of Maori by saying on live TV that only Maori could vote for the Maori Party.
How someone who is apparently the best broadcaster in the country can communicate something as  ignorant as that on live TV is a mystery wrapped in puzzle stuffed down the exhaust of whatever uber wealthy car he drives.
His "small clarification" however is a fucking marvel to wonder at!
He starts by offending the Maori Party by saying his stamens 'confused' them?!?
TDB Recommends NewzEngine.com
He confused the entire bloody country!
He then launches into a convoluted explanation that involves how the meaning of his words which only 24 hours earlier were misunderstood by the rest of the country, and that it was all our fault for misunderstanding him.
It's honestly Trump like in its delusional self narcissism.
So what Mike Hosking is actually saying is that the Maori Party are too stupid to understand his misunderstanding?
How can he moderate the debates when he can't moderate himself?
I think Mike's greatest challenge during the debates will be resisting just interviewing himself while Jacinda and Bill clap.
This is some crazy shit.