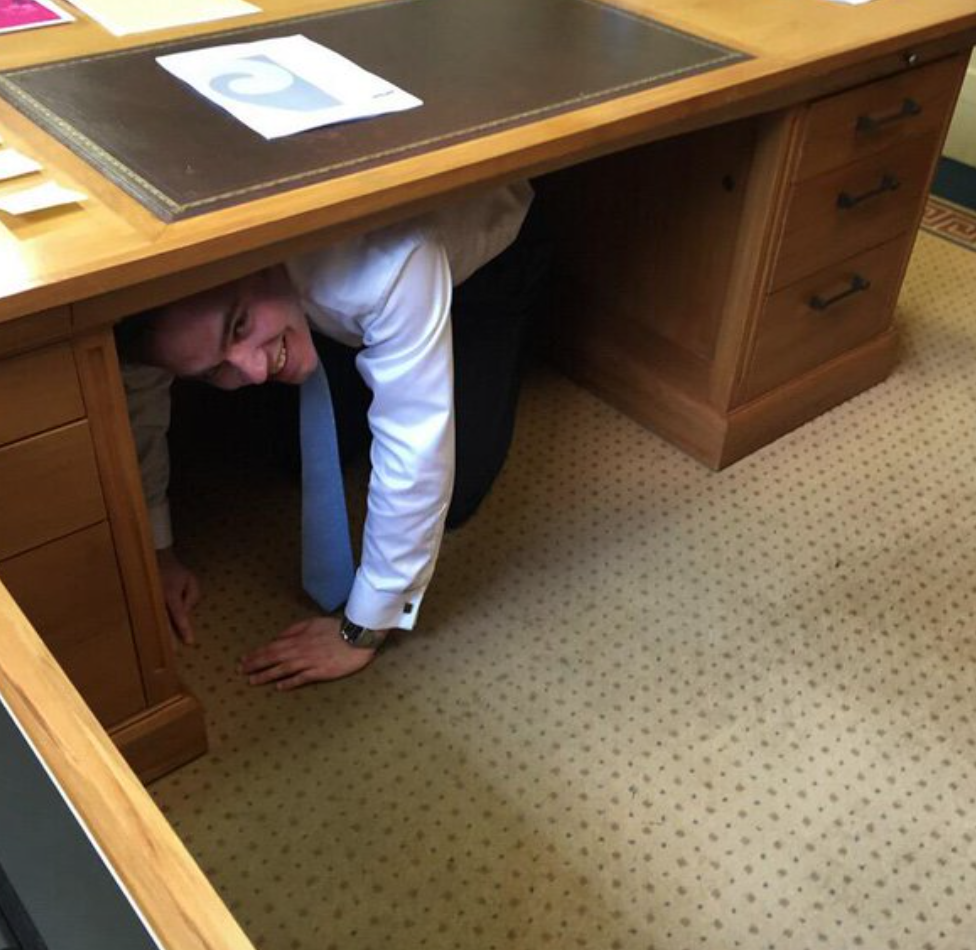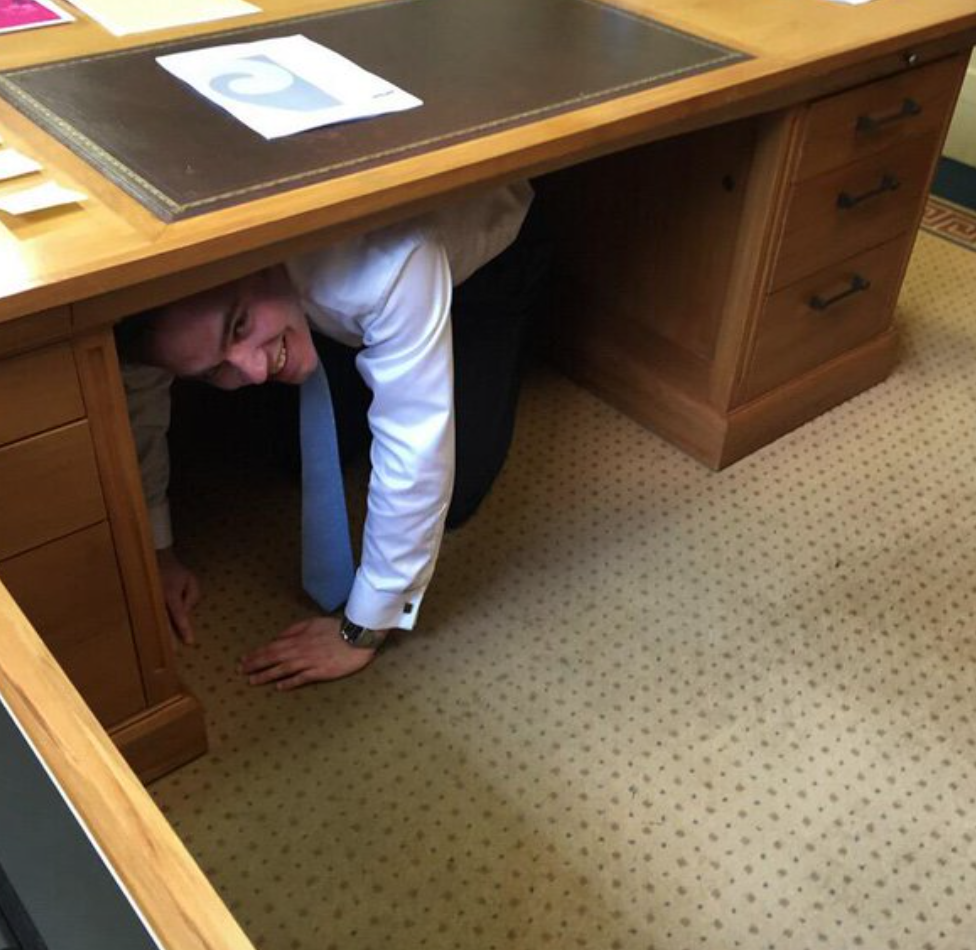 Todd Barclay hiding under Bill English's desk
Audrey Young is no card carrying member of the Labour Party so her vicious take down of National when comparing Labour's supposed scandal up against National's actual scandal this week is devastating…
Audrey Young: No comparison between Labour's intern strife and National's crisis

The crisis that has afflicted National over the past week is not remotely comparable to the headache facing Labour over its foreign campaigning interns.

Yes, the poorly-run intern programme has weakened Andrew Little's ability to talk convincingly about Labour's immigration policy.

But he admitted its failure quickly, acknowledged it was an embarrassment, and the party is trying to make good on the experience that the young travellers were hoping for.

In Matt McCarten, Little's former chief of staff, Labour has someone it can credibly blame.

In his exuberance to change the Government, he overreached and may have cut corners.

By contrast, the National Party crisis has undermined its leader internally and externally when leadership and judgment will be a huge factor in the election.

The resignation of Todd Barclay was the bare minimum needed after evidence emerged that Barclay had recorded his electorate agent's phone calls criticising him, and that English knew about it.

Little's response this week has been measured. There was no need for him to over-egg the position in which English found himself because it simply spoke for itself.

It was not just English's worst day as Prime Minister, Tuesday was National's worst day in nearly nine years of Government.

Barclay's resignation was essential but it was not the circuit-breaker that gets English off the hook. That is the trouble for English.
…At some point people are going to admit this 2 month old story about a Labour intern 'slave scandal' was just a distraction from Bill & Todd.