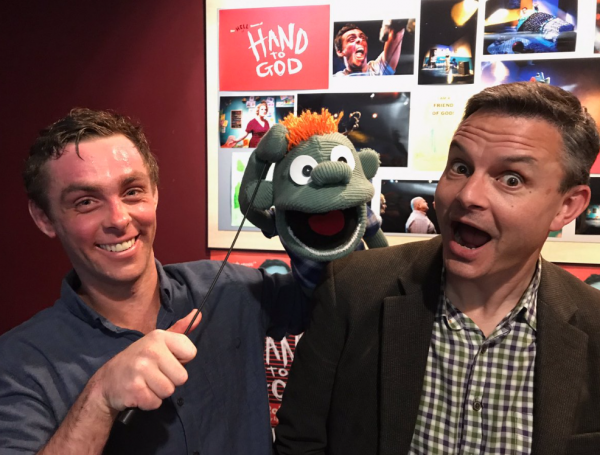 What the hell?
Labour leader Andrew Little says the different positions of Labour and Greens on National's budget package for families is not a sign of a crack in the parties' agreement to co-operate.

Labour and the Greens have similar views on National's "Family Incomes Package" on tax cuts, Working for Families and the Accommodation Supplement but the Green Party is supporting legislation to pass it while Labour is opposing it.

Greens co-leader James Shaw said they were not big fans of the tax cuts and it was a fine line, but the changes to Working for Families and Accommodation Supplement would benefit about 50,000 children in severe hardship and the party could not ignore that.

However, Little said Labour would not support it because the tax changes were poorly directed and gave too much to higher income earners rather than those on very low incomes.
…this is some sick joke right? The Greens are going to vote for this budget?
The Budget that was described as obsessed with lowering Government debt rather than invest in people this morning by CPAG?
The Budget that was described this morning by community leaders as immoral because it walks away from the poor?
National is increasing spending on prisons & military in greater percentages than welfare…
Those areas seeing significant increases during the new Budget year include law and order (+5.3%), defence (+2.0%), and welfare (excluding New Zealand Superannuation) (+0.9%).
…that's the Budget the Greens are voting for?
TDB Recommends NewzEngine.com
I don't even know what the fuck to say to that. Unbelievable, just unbelievable.
National's budget is a one trick pony that forgot the trick, but the Greens will vote for it?
There is a plethora of info deeply critical of this budget, if you're a mainstream media outlet in NZ selling this as positive you're spin Drs not journalists.
Or you are the Greens.
Jesus wept folks. Is there anyone awake inside the Green Party strategy team?
The National Party will be telling everyone up and down the country that they are so middle of the road that even the Greens voted for their budget.
It's like the Greens want to manufacture the very ammunition that will be used against them.
I think the Greens have been drinking from all those badly polluted rivers.