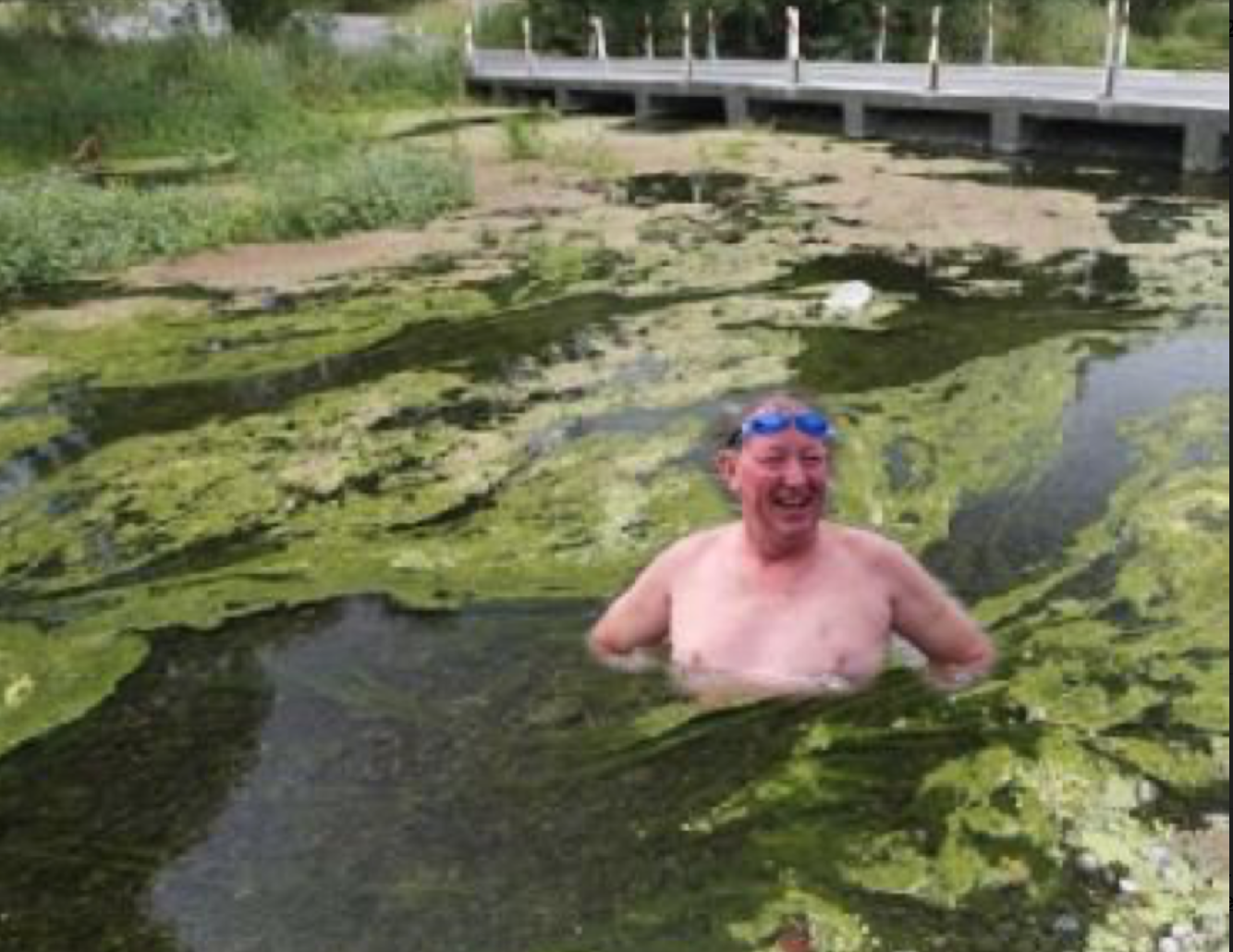 National Party promises of being pest free by 2050 and 80% swimmable rivers by 2040 are fucking meaningless if Polar Caps melt in 2030!
We are seeing signs that the Earth can't slow down the human generated heat wave engulfing it and that we are probably now beyond tipping points which can generate immediate and sudden climate change.
Making promises as far out as 2050 and 40 are meaningless bullshit that do nothing to prepare us for what happens by 2030.
When Scientists are having to march in the streets because ignorant fuckwits who believe alternative facts are calling the shots we have reached a snapping point where bullshit must be called for what it is.
TDB Recommends NewzEngine.com
Bullshit.
The utter lack of militancy in our political spectrum to force rapid environmental-economic-social change to enable us to get ahead of this looming climate calamity is as terrifying as it is delusional.
I believe a far more radical political agenda than is being offered by anyone in the current political spectrum will be required if this stars quo continues.