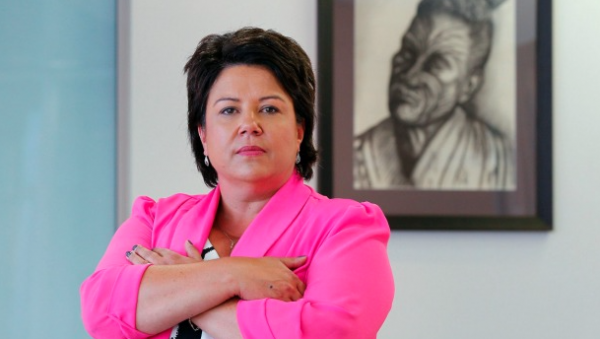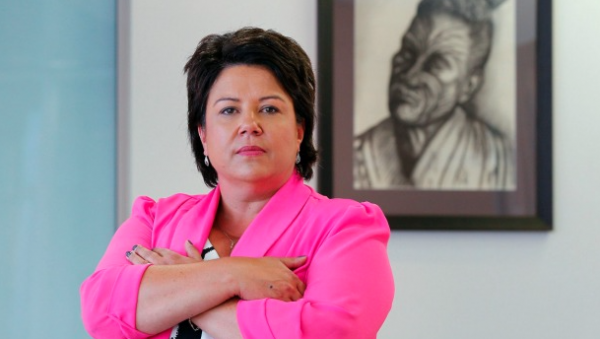 A coroner's inquest has revealed how WINZ has adopted a punitive culture that led directly to the recent suicide of one of the people it was meant to be helping.
celebrated former beneficiary Paula Bennet was the minister in charge at the time and should be help responsible.
Monthly quotas were imposed at the Ministry of Social Development to prosecute beneficiaries, an inquest into the death of a woman accused of benefit fraud has heard.

"We had to get one prosecution per month. We had to get $30,000 of debt to be recovered per month," a former MSD investigator told the inquest into the death of Wendy Shoebridge. "Four cases had to be cleared per month."

Shoebridge, a 41-year-old mother, was found dead in Lower Hutt on April 3, 2011.

The day before, she opened a letter saying she was to be referred for prosecution over an alleged $22,000 benefit fraud. After her death, that amount fell to about $5500.

Shoebridge was on the path to recovery after troubles including severe depression, coroner Anna Tutton heard, and the investigator did not want to prosecute her.

But he said a higher-ranking employee disagreed, and he was not well-placed to defy management. 

"My manager told me that just because [she] had threatened suicide in the past doesn't mean she will try again.

"I was given a direction. Unfortunately it was the wrong direction."

Because of existing concerns for Shoebridge, he hoped to hand-deliver the letter to her, but said this too was ruled out.
Accessing support from WINZ is a nightmare. There has been a massive drop in the mumber of people accessing benefits as a percentage of the working age population that is not matched by similar drops in official unemployment levels.
I am convinced that is a significant reason fro the high levels of suicide in this country and the rise in absolute poverty reflected in levels of homelessness and the growing numbers of people accessing foodbanks.
TDB Recommends NewzEngine.com
A culture change is needed. 
A small step in the right direction would be to abolish the difference between the single rate of benefit and the reduced rate you get if you are living in a relationship with someone else.
The next step would be to increase the rate someone with children gets on the jobseekers benefit to be the same as the sole parent benefit.
The current discriminatory Working for Families system should be changed to allow all low-income families access to the same level of support as those in work.
WINZ would no longer have an excuse to be hunting people down because a boyfriend has stayed too many times overnight. The punitive moralistic WINZ police could find better jobs to do.
The more accessing welfare support when needed is seen as a right the better off we all will be as a society,