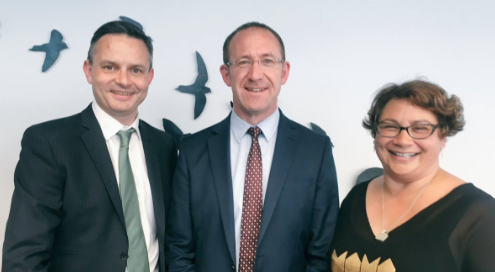 Poor old Labour just can't get a break, on the eve of their Auckland Conference they get eclipsed by a momentous rumbling in the political landscape with the announcement by Gareth Morgan launching a Political Party.
Labour had even rolled out the Greens for awkward photos.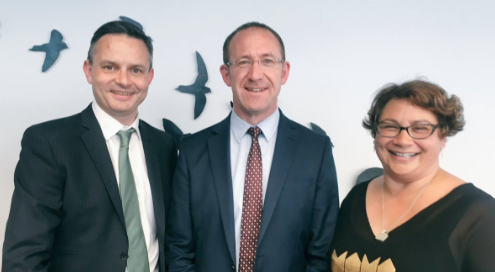 I think Gareth Morgan's announcement of a Party vote only Party focused on pragmatic solutions over riding dogma would have a huge appeal to urban male voters who vote National by default. They are educated and uncomfortable with the inequality around them but wouldn't vote Green or Labour.
Morgan's electorate vote National and if National can't see that, they're in for one hell of a shock.
TDB Recommends NewzEngine.com
The Party will appeal to NZ First voters as well and it will appeal to a chunk of the missing million voters who don't vote because of their cynicism towards the political system.
Morgan is the perfect anti-establishment voice who would appeal to many male voters who are locked into voting National because they don't feel welcome inside Labour or the Greens.
His success however will mostly come from National and in this, Labour should capitalise.
Labour's strengths which I believe they should play to are women, Pacific Island, Maori, public servants, working people, Auckland.
With National, NZ First and Morgan's Party fighting over male voters, Labour should drive very hard for Pay Equality, maternity leave, early child education and do it using their strong Women MPs to front it.
Greater focus on a two tick Auckland campaign. Use Kiwibuild affordable homes to appeal to working class, Maori and Pacific Island voters in Auckland.
More Pacific Island, Maori, Women and Unionists on the Party List.
Labour need 30% to have a chance of forming the next Government. They have to start maximising the vote they have from the base they've got rather than trying to appeal to voters who aren't voting for them.