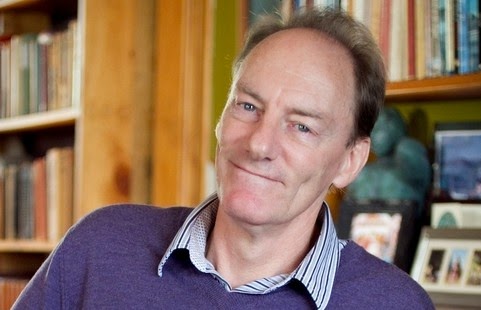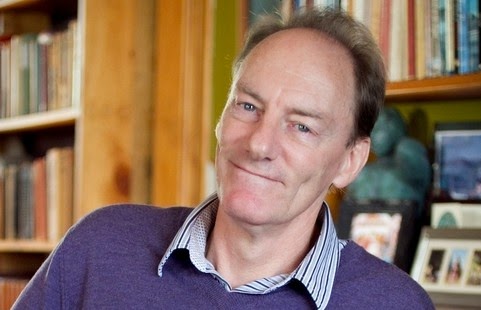 The Minto for Mayor campaign will be in celebration mode at a local pub after a great campaign.
We didn't win the mayoralty but we made great progress on the major issue of asset sales and we think we have pushed the incoming council to take a stronger stand on each of the big issues we raised during the campaign.
We set out with the modest objective of making asset sales a major election issue here in Christchurch and on this basis I stood as the Keep Our Assets Canterbury candidate.
Our campaign has dramatically raised the political price for the mayor if she tries to push ahead with asset sales in the coming term.
Similarly we have helped change the public dialogue on swimmable rivers, the living wage, high salaries for senior council managers and public transport.
TDB Recommends NewzEngine.com
We want to acknowledge the 12,500 Christchurch residents who showed their trust and confidence in me to lead the city by voting for my mayoral bid.
Thank you.
John Minto
Mayoral Candidate
KOA (Keep our Assets Canterbury)