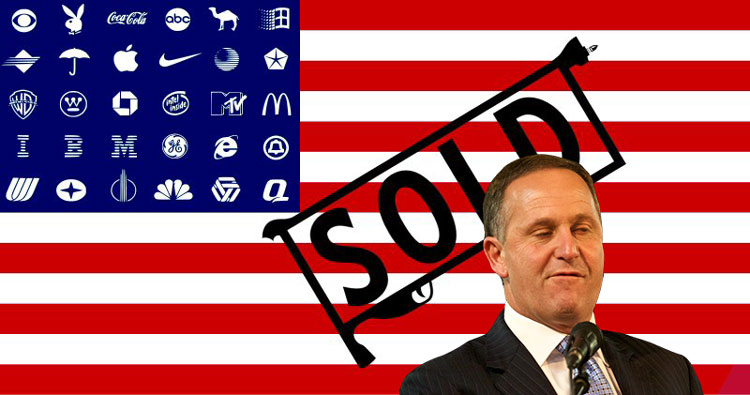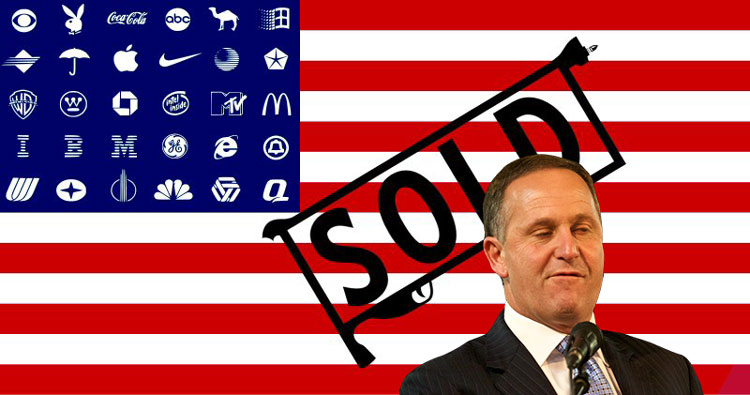 One narrative being peddled about America sending a warship to our harbour is that this is some sort of reestablishment of the US alliance with NZ as an equal and not a lapdog.
That's one narrative.
Another narrative is that the forces building pressure in the Pacific between China and America is escalating and the fractures are starting to become apparent by the month.
America is currently trying to remove our political and economic sovereignty with the TPPA, and China are doing the same with their RCEP as both powers battle it out for influence supremacy in the Pacific.
TDB Recommends NewzEngine.com
The South China Sea decision has spiked tensions.
The billions spent in building NZs mass surveillance capabilities to extend American spying power over China need defending and Washington has sent Joe Biden to quietly read the riot act to Key.
America's decision to end their self imposed sulk isn't about showing US acceptance or agreement, it's a statement to China.
What type of ship would America send?
If they were smart and really wanted dominance, they would send some type of huge hospital ship with wonderful stories of nobility and helping the sick injured children of the areas they bomb. While this ship is docked, the American's would dazzle domestic NZ media with a host of huge parties and social events on the Ship with US celebrities. It would be American soft-power culture dominance at its most seductive and asphyxiating.
That is if they were smart.
With tensions ratcheting up in the South China Sea however America may want a show of force by sending a huge warship and just push Key into it.
All eyes will be on the type of Ship America sends.
This ship visit is a stamp of authority by America at the very time they are trying to force us into servitude to their corporate overlords. That's why the protests against America and China sending warships here while they are trying to push us into these economic leashes is a call for independence from Washington and Beijing.
Every NZer against Trans National corporate corruption of our  democracy and everyone against the military industrial complex must descend upon Auckland in November for one hell of a show of solidarity.