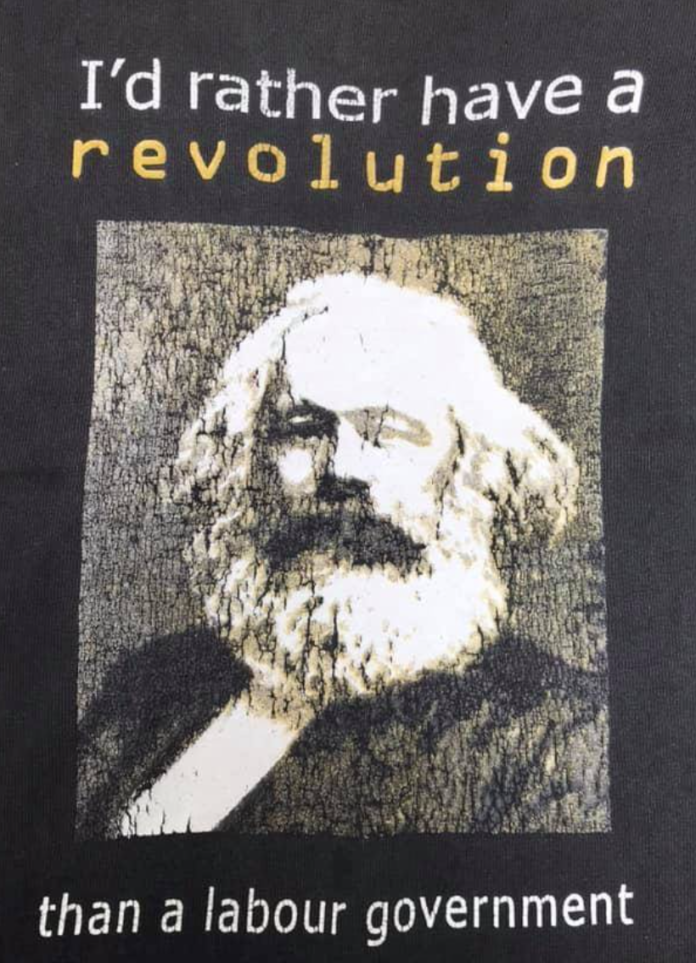 Writing ironically, Anatole France said there's a 'majestic equality' in the law that prohibits both the rich and the poor equally from sleeping under bridges, begging in the street and stealing bread. The law is neutral in theory, but in practice, affects one party more than the other.  The rich have no need to sleep under bridges, so are 'above the law', which places an unfair distributive and compliance burden on those who do need to sleep under bridges or beg or steal to survive.
It was the same 'majestic equality' that had disproportionate effects when Auckland Council agreed that some staff would take temporary pay cuts during Covid-19. Mayor Phil Goff said it was a big ask of staff, that those earning between $100,000 and $175,000 per annum consider a temporary 5 percent pay cut and those earning up to $275,000 take a 7.5 percent hit. Goff himself took a temporary 20% pay cut to $266,400 a year. If the Watercare boss at the time took a 20% pay cut, his salary would have been reduced to around $620,000 a year. Even though other staff weren't necessarily expected to face wage reductions, Council cleaner's wages apparently reduced, so they earned only $15.12 an hour, equating to $31,616 a year.
This year though, despite Auckland Council's austerity / 'recovery' budget, and after an eight-year campaign by unions and supporters, finally, cleaners contracted to Auckland Council, will be paid the Living Wage. Finally, the people contracted to work through the night, through public holidays and weekends, cleaning our public toilets, venues and facilities, will be paid enough to live on. Campaigners and the cleaners, with Councillors, even those who had initially vetoed the Living Wage, shared the cheer and celebrated this hard-fought pay rise, at an event in the Auckland Town Hall in past weeks.
The contract cleaners will now be paid $22.10 an hour, up from the minimum wage of $18.20, which from April 1 has also been raised to $20 an hour. Perversely, the minimum wage still isn't enough to live on, so the Council commitment to the Living Wage for contract cleaners will make a material difference to their lives, their work-life balance and the quality of their lives. When the baseline is low, any change can be significant. One long time campaigner and cleaner, Josephine Wiredu says "now she'll be on the Living Wage, she plans to cut back her 55-hour, seven-day-a-week work schedule, so that she can finally spend Saturdays and Sundays with her children – something that wasn't possible before". Josephine says she is grateful to Auckland Mayor Phil Goff, who campaigned at the 2019 elections with a promise to the Living Wage for these contracted staff.
However meaningful the wage rise is for the cleaners, it's a small gesture from the Mayor. The cleaners would need to work over 13,000 hours a year at $22.10 an hour to receive the same pay as Phil Goff. They'd need to work over five thousand hours to earn the same rate as the lowest paid Councillor, whose pay rates range from $113,175 to $165,552 a year. From their positions of wealth and power, the Mayor and Councillors have finally decided to be magnanimous. They have thrown more crumbs to the poor who keep the region going.
TDB Recommends NewzEngine.com
The new Watercare Chief Executive has taken a pay cut from his predecessor's whopping $775,000, though he may also struggle to cope, on just $585,000 a year. That's a hundred thousand dollars more than the Prime Minister, herself the seventh highest paid premier in the world.
Eight years of campaigning for incremental gains to achieve the Living Wage, is still a victory for these invisible, essential, workers and their union representatives. It is to be welcomed and celebrated, as it's the real minimum, humane wage that's due. But mandating the Living Wage is only a small step in the slow journey towards wage justice. It would take a very long time, if ever, at this rate, for there to be greater parity or equality between those earning the most in the public sector, and those earning the least, if that was even a goal. High cost of living and low minimum wage rises are expected in the future which affect those on the low baseline the worst, the people like contracted cleaners. When the highest paid staff in the Council earn 12 times more than the lowest, the public sector itself fuels inequality on majestic scale.