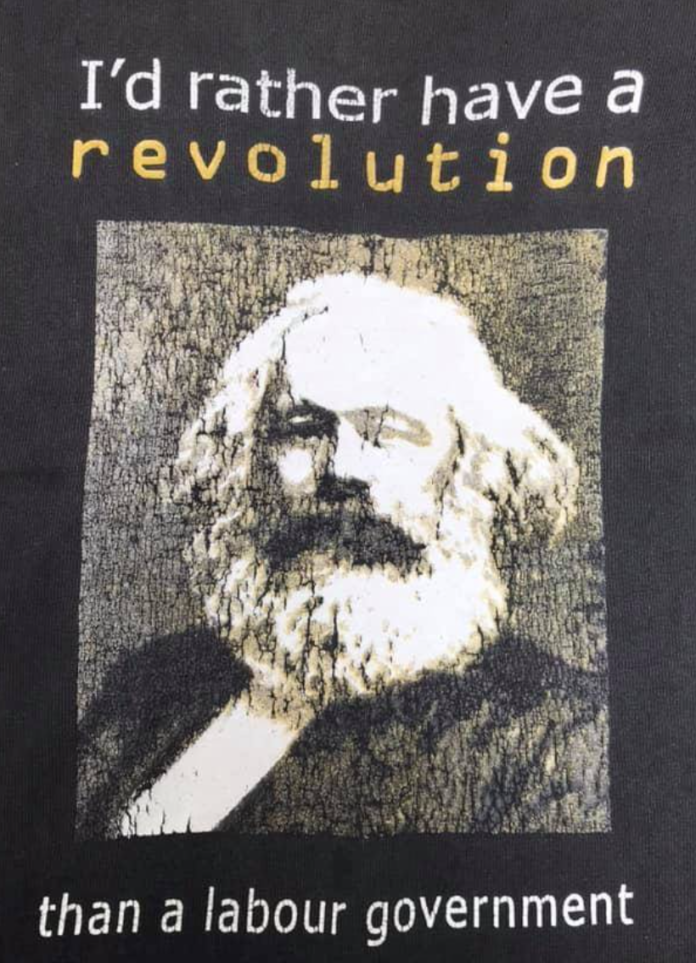 Wealth of trouble: Average house price eclipses $800k and growing
The average house price in New Zealand has eclipsed $800,000, and a property expert says consistent government messages about the need to protect property wealth mean prices will continue to grow.
So if we all grow vegetable gardens, stop eating avocado on toast and drink only instant coffee, then in a mere 325 years you too can save up enough of a deposit to buy a house in New Zealand?
The promise of democracy never looked so broken.
Thank you NZ Politicians, most of whom all own property.
Cheers Jacinda, your kindness won't pay our rent.
Thumbs up to the banks, the speculators and the scum landlords.
You win.
TDB Recommends NewzEngine.com
Again.
The rich get richer and the poor get Covid alongside rent rises.
1 in 5 children are in poverty, 22 000 on social housing wait lists and entire generations have been priced out of ever owning a home.
When you can no longer look into the face of your child and know they will get a better deal of it than you did, that promise of democracy is bankrupt.
In 2010, the 388 richest individuals owned more wealth than half of the entire human population on Earth
By 2015, this number was reduced to only 62 individuals
In 2018, it was 42
In 2019, it was down to only 26 individuals who own more wealth than 3.8 billion people.
This isn't a democracy, it's fast becoming a feudal plutocracy on a burning planet.
Every aspect of our existence is monetarised for big data to sell us more stuff we can't afford. We are alienated and anesthetized by a consumer culture that keeps us neurotic and disconnected. Our work, our existence, every move we make are all built to suck money to a minority class that sits above us while under neoliberalism, globalization, financialization, and automation, our existence as individuals has only become more disposable.
An election changes a Government.
A revolution changes the State.
We need a democratic revolution, not neokindess.
Increasingly having independent opinion in a mainstream media environment which mostly echo one another has become more important than ever, so if you value having an independent voice – please donate here.
If you can't contribute but want to help, please always feel free to share our blogs on social media