Yay, Labour rehashed last years housing policy and are going to build 8000  State Houses…
The Government has revealed where it plans to build 8000 new public and transitional homes it promised in the last Budget, as it faces serious political pressure on housing.
…unfortunately we need 22 409 state houses…
Public housing waitlist grows by 1000 in two months to new record high as high rents hit the poor
The waitlist for public housing has continued its steady march upwards, with 22,409 eligible households waiting for a state or social home at the end of November.
TDB Recommends NewzEngine.com
That is a jump of about 1000 since the end of September and is a record high.
It comes as both rents and house prices are surging in a red-hot property market.
The waitlist has exploded in recent years, growing by about 8000 in the last year and more than quadrupling since the Labour-led Government was elected in 2017.
…if we can get deep fakes like this…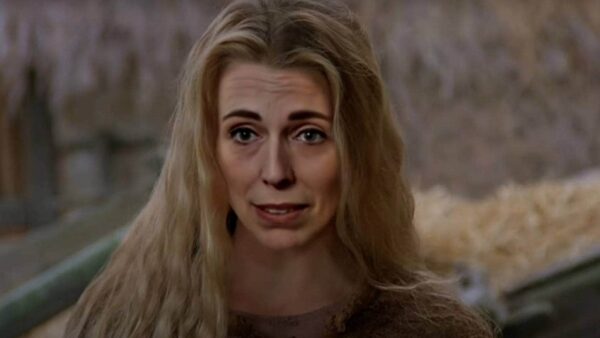 …can't Labour do a deep fake state housing policy and at least pretend we are doing something transformative?
How stupid do they think Kiwis are?
We have 22 409 on waiting lists, they will build 8000.
This is Neokindness.
The only thing more galling than Jacinda's failure on housing is National's criticism of Jacinda's failure on housing.
Fuck National, they privatised State Housing and used the p contamination scam to throw hundreds of State tenants onto the street.
National complaining about the lack of State Houses is like Trump lecturing on Feminism.
Increasingly having independent opinion in a mainstream media environment which mostly echo one another has become more important than ever, so if you value having an independent voice – please donate here.
If you can't contribute but want to help, please always feel free to share our blogs on social media.