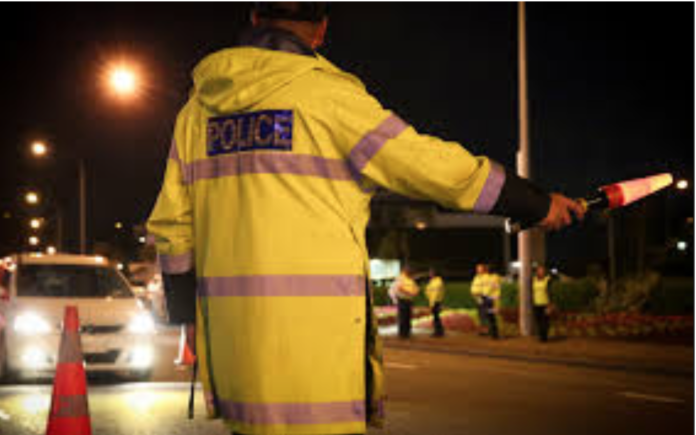 The Government has announced a new approach to roadside drug testing. It seems like a good compromise, and evidence based.
It's kinda sad we're amazed a government can do sensible things around drugs, but that's this kinda government!
From 2021, if a driver is stopped they can be asked to do an oral swab. If they test positive they will be stopped from driving for 12 hours.
If they then also fail the existing touch-your-nose impairment test they can be prosecuted, just like now.
But the threshold for any evidential blood sample will be set at a level of impairment equating to the alcohol limit – which is a huge improvement on the current permissible level of zero, and what we advocated for.
The currently available research shows it would take an extraordinary amount of cannabis to get to the level we routinely tolerate for alcohol.
They've come up with a pretty neat solution to satisfy the rabid calls for roadside testing in a way that doesn't target those who are high but not impaired, and handily neutralising a potential reason to not vote Yes next year
TDB Recommends NewzEngine.com
This will happen regardless of the referendum but at least middle NZ will know impaired driving won't be associated with a Yes vote.
They will need to ensure there are viable options for poorer and rural people who choose cannabis, for example areas with no Uber or public transport.
But this will ease concerns of more conservative voters and make it easier for more people to vote Yes in 2020.
Well done, Government.
***
Chris Fowlie is the CEO of Zeacann Limited, a medicinal cannabis producer; co-founder of the New Zealand Medical Cannabis Council; president of the National Organisation for the Reform of Marijuana Laws NZ Inc; co-founder of The Hempstore Aotearoa; resident expert for Marijuana Media on 95bFM; cannabis blogger for The Daily Blog, and court-recognised independent expert witness for cannabis. The opinions expressed here are his own.
***