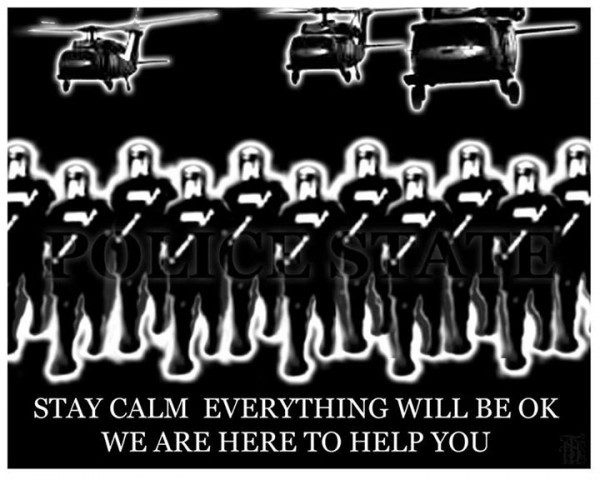 A white man murders 50 black people in Christchurch; 6 months later the police drop SWAT squads into black communities in South Auckland.
We are heading down the road where the killing of black people in places like Otara and Mangere, will become as commonplace as it is in the USA (where 99% of the mass killings are committed by white people). Here's an article from the USA.
"The entire system of policing in the United States is in crisis. Police murdering civilians has become a too common nightmare across the United States. The police murders of Michael Brown in Ferguson, MO, Eric Garner in New York City, Walter Scott in Charleston, SC, Tamar Rice in Cleveland OH, Freddie Gray in Baltimore, MD, Laquan McDonald in Chicago, IL and so many more have spurred a movement to transform policing.
The power relationship between police and the community is out of balance. Militarized policing of black and brown communities resembles an occupying force. While many police departments use the slogan "protect and serve," in too many communities, people do not feel protected or served. They feel threatened, harassed and abused by police.
The relationship between police and the people needs to change. While there have been some positive reforms like police body cameras, and special units to investigate police and increased prosecutions of police, these are not enough."
TDB Recommends NewzEngine.com
If we don't stop these Armed Response Units, this story will be our story tomorrow.
Hone Harawira is the Leader of the MANA Movement