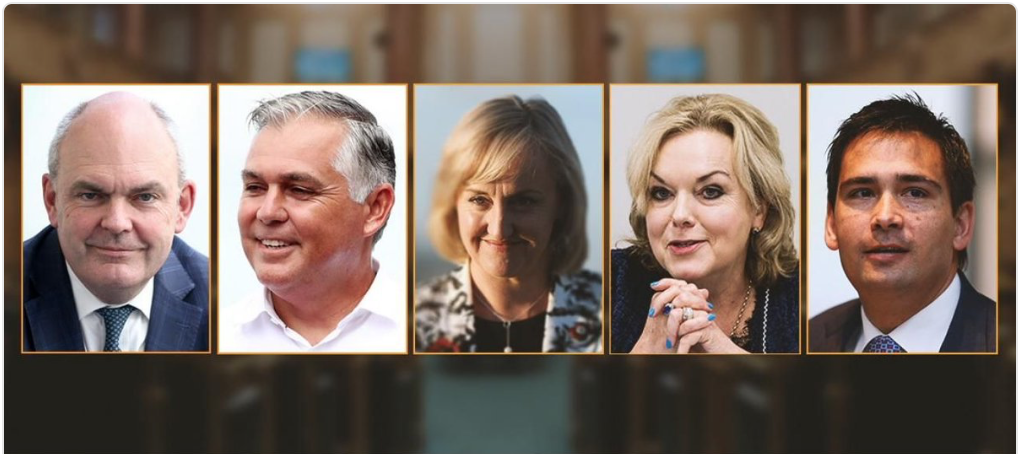 The beauty of the National Party Leadership race is that If Judith Collins doesn't win, she will undermine and destroy whoever does.
Joyce won't win because he's despised by the Caucus who see him as being parachuted in and arrogant.
Amy Adams is just too weak.
Simon Bridges is a Manchurian candidate for Judith and Mark Mitchell is going to get too much scrutiny for his time in Iraq to last longer than 6 months, so it keeps coming back to the Machiavellian brutality of Judith.
We have a situation where 2 out of the 5 current candidates have the ability to be dictators. National should be concerned, NZ should be alarmed.