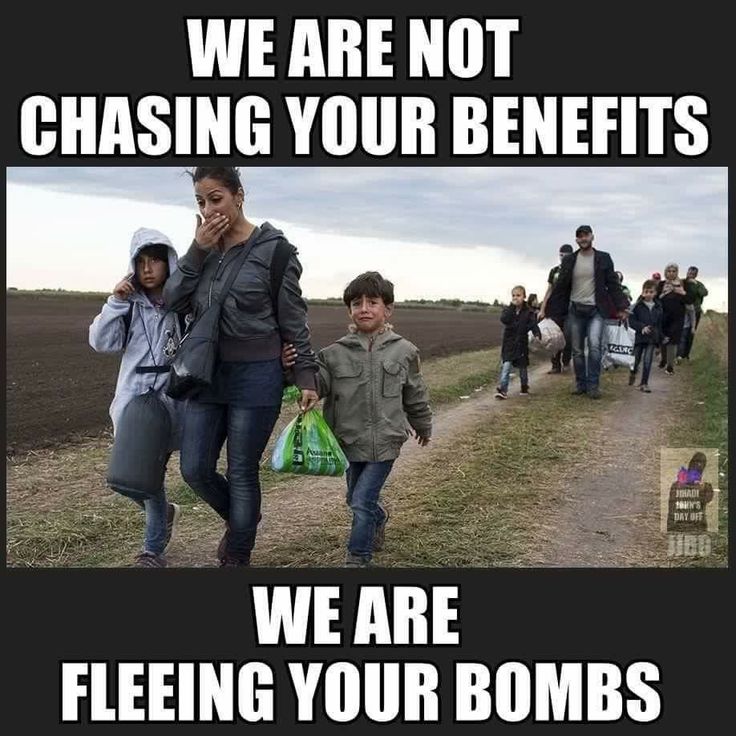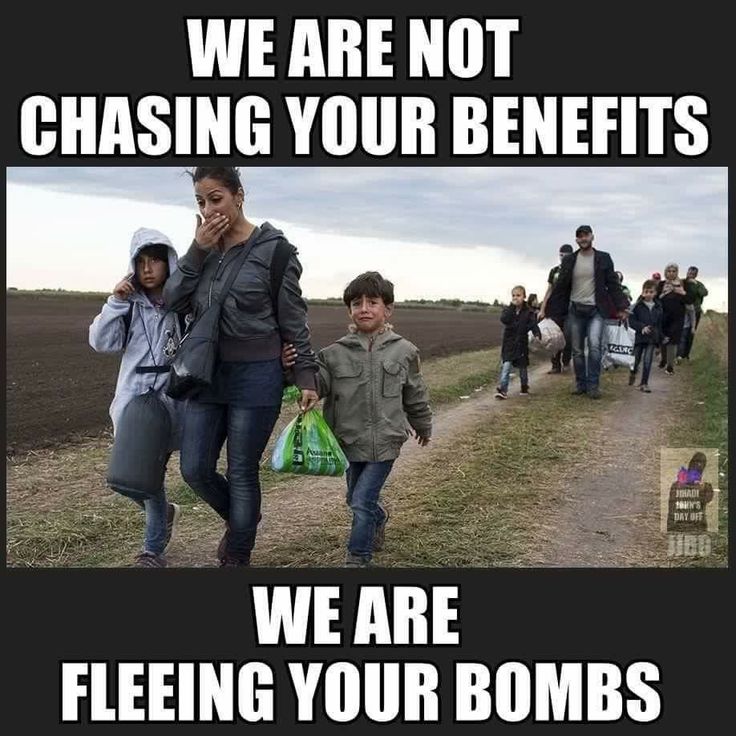 I believe we should double the refugee quota in NZ, not just because of Trump's appalling decision to half America's refugee intake, but because historically our intake has been weak and embarrassing.
As a member of the 5 Eyes, we are part of the hegemonic  military structure that bombs the countries where most are fleeing from. We aren't bombing these people directly but we are helping target what does get bombed.
In short, we as a country have blood on our hands and an obligation and responsibility to help clean up after our carnage.
As a nation who produces a large amount of climate change emissions because of our devotion to Dairy, we have an extra obligation to start including climate refugees into out refugee quota. So let's double the quota and that also add another 500 on top just for climate refugees.
TDB Recommends NewzEngine.com
Immigration however by the rich and property speculative is something we as a nation need to desperately put a halt to.
The stress mass immigration puts on our infrastructure, housing and social services have reached levels where the Auckland Airport is now actually gridlocked most days.
All mass immigration does is keep the speculative property bubble afloat, it does nothing for the poorest amongst NZ.
We should double and then add a bit more for our Refugee intake, but we should slash mass immigration to sustainable levels, which would be less than half of what we are currently taking in.
Free market neoliberal globalisation is not the answer and we need to force it closed by regaining our economic sovereignty while exercising our liberal values on refugees.