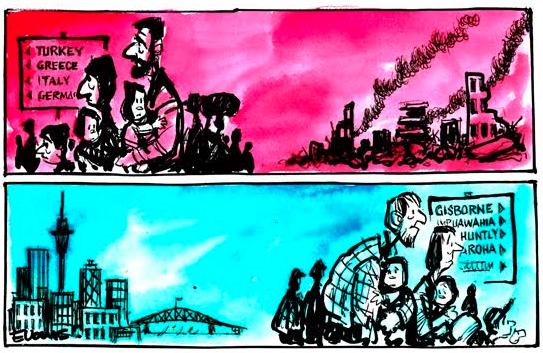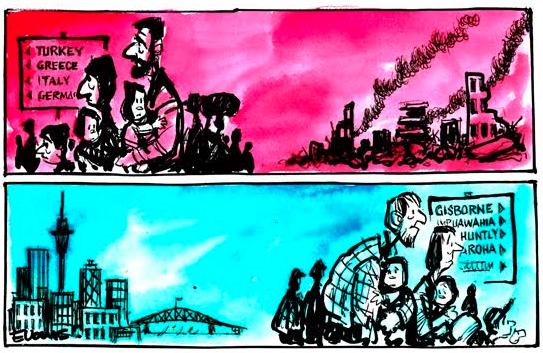 When John* came to Lifewise in March, he had been homeless for nearly 30 years. He had moved to Auckland looking for work, hoping to start a new life but had spent nearly 20 years doing odd jobs, looking for a place of his own, moving from one boarding home to another. This was becoming more and more difficult for the 70-year-old who was no longer on the waiting list for housing as he was, technically, not without a place to live.
Today, with support from Lifewise, John has moved into a permanent home. He still has no bed to sleep on, no couch to sit on, but most importantly, John has no family. At his age, moving into a nice neighbourhood and having a place to call home means little. What lies ahead of him is loneliness.
Here at Lifewise, we firmly believe that having a home is a basic human right and the way to end homelessness is by following the Housing First approach. However, we also know that people like John need more than just a home. They need ongoing support and care for as long as necessary, to become independent and feel like they have a choice in deciding their own future. And organisations like Lifewise cannot provide that on their own.
We need a coordinated, collaborative approach to make Housing First work and we need government policy around homelessness to change. More homeowners and landlords need to come forward and offer to help, too.
TDB Recommends NewzEngine.com
On the surface, events like the Lifewise Big Sleepout on 7 July appear to be standalone attempts at ending homelessness. But without the collaboration of other organisations who provide emergency accommodation, helpline services and medical support, homelessness will not go away.
What can you do, you ask? The first step is to educate yourself, understand that homelessness is a complex problem with no easy solution. When you see someone like John on the city streets, looking at passers-by hoping someone stops to talk, be that person who stops to talk. Don't look through him. He may be homeless, but he's not hopeless.
____
*name changed to protect privacy.