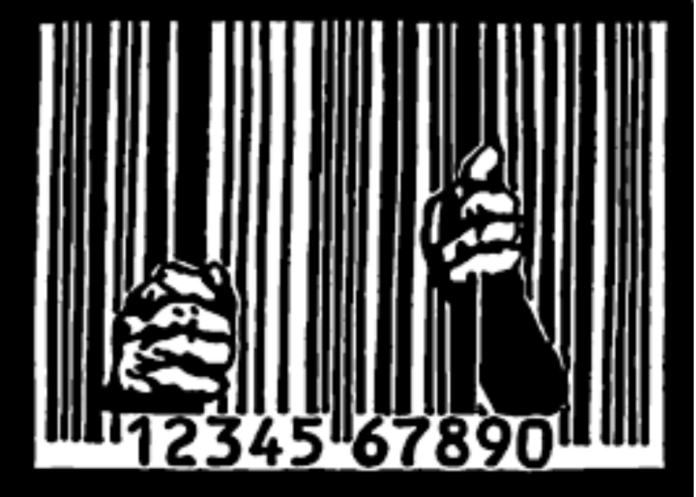 People Against Prisons Aotearoa has been provided with this, a manifesto stating the grievances and political purpose of the #WaikeriaUprising:
We are not rioting.
We are protesting.
We have showed no violence towards Corrections officers – none whatsoever – yet they show up here in force armed with guns and dogs to intimidate us.
We are the ones that are making a stand on this matter for our future people. Showing intimidation to us will only fuel the fire of future violence. We will not tolerate being intimidated any more.
Our drinking water in prison is brown. We have used our towels for three straight weeks now. Some of us have not had our bedding changed in five months. We have not received clean uniforms to wear for three months – we wear the samer dirty clothes day in and day out. We have to wash our clothes in our dirty shower water and dry them on the concrete floor. We have no toilet seats: we eat our kai out of paper bags right next to our open, shared toilets.
These are only very few of the reasons for the uprising.
We are tangata whenua of this land. We are Māori people forced into a European system. Prisons do not work! Prisons have not worked for the generations before! Prisons just do not work. They keep doing this to our people, and we have had enough! There is no support in prison, all the system does is put our people in jail with no support, no rehabilitation, nothing. We have had enough.
TDB Recommends NewzEngine.com
This is for the greater cause.
Hone Harawira is the Leader of the MANA Movement