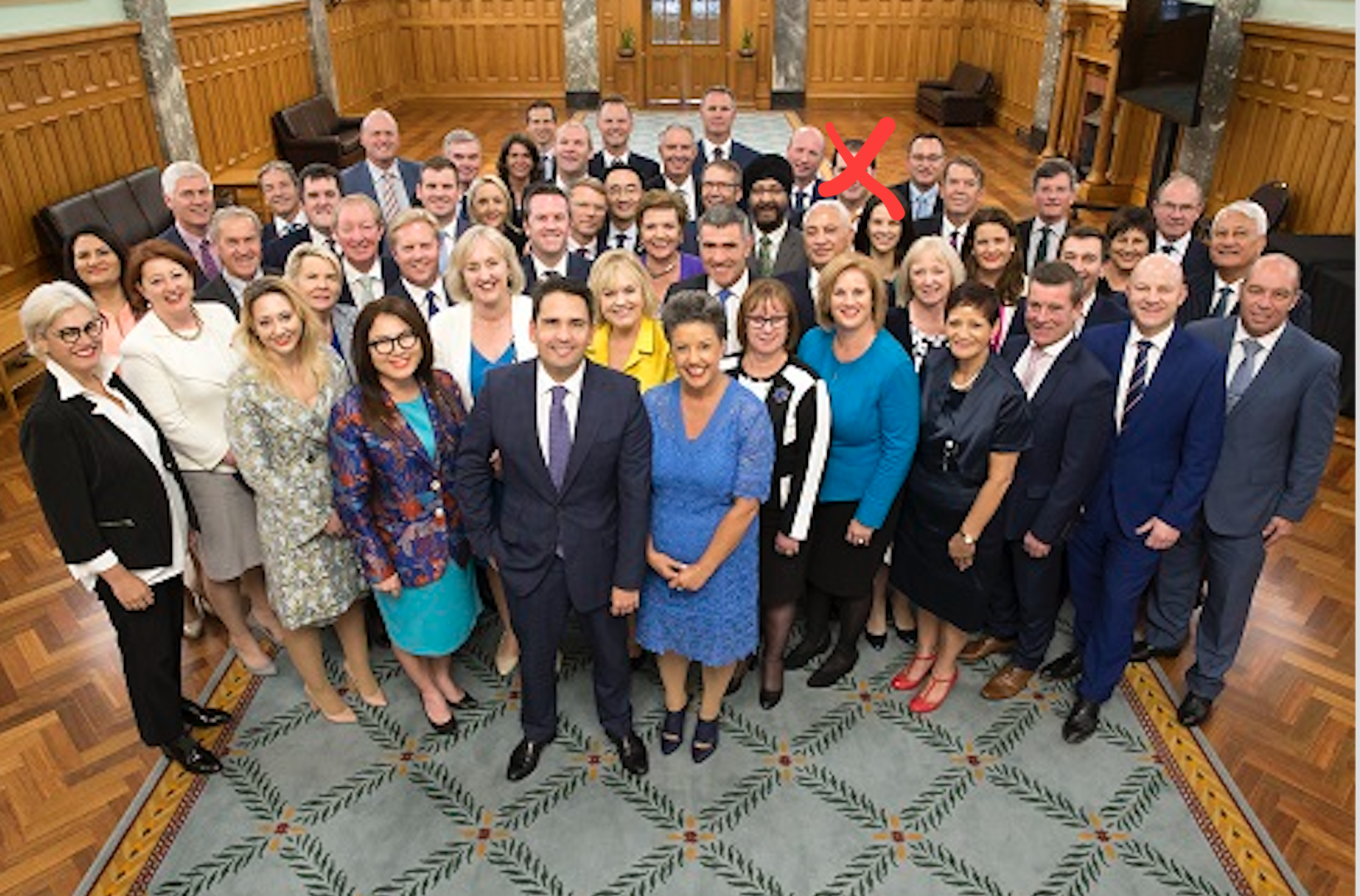 And we have a date ladies and gentlemen…
…count down until 13th December begins – will Simon Bridges still be leader on the 14th of December?
This is the worst outcome for National, all that will consume the media between now and the 13th of December is what JLR will say in Parliament under Parliamentary Privilege.
National will be scrambling to put out the feelers  to work out how far JLR will go, but after their hand in the anonymous MeToo smears and sectioning him, you would think there was no way those napalmed bridges could ever be rebuilt.
That puts the acid on Bridges and if he's going to be spilled, the hit will come just after Parliament stands down and allows for a move against him over the holidays.
Judith Collins will be waiting in the wings.
TDB Recommends NewzEngine.com