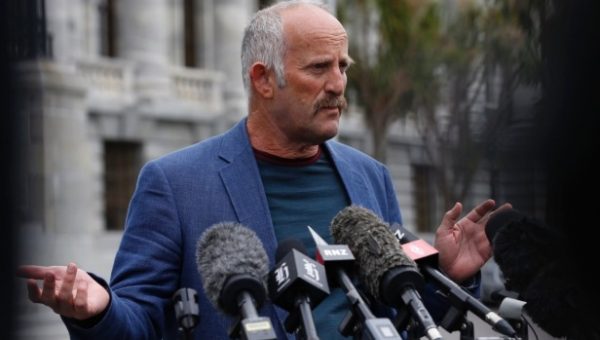 If TOP can woo Kennedy Graham as a candidate, they will hit 5%.
Look at the language used in todays press release…
The Opportunities Party has paid tribute to Kennedy Graham and David Clendon for their service as New Zealand MP's.

Both these men have served with distinction in Parliament and worked hard to advance the causes of conservation and environmental protection which are so vital to the countries future. I also admire the principled stand they have taken in resigning as candidates for their current party.

Any party interested in making genuine progress on environmental issues and social justice would be lucky to have them as part of their team. The issues these men have progressed remain important to many New Zealanders and are a central part of TOP's evidence based policy solutions.
… my understanding is that there has already been back channel contact between TOP and Clendon & Graham. There may even be a possible meeting occurring.
If Labour continue to climb, and TOP can get Clendon or Graham, Gareth Morgan might be the Queenmaker, not Winston.