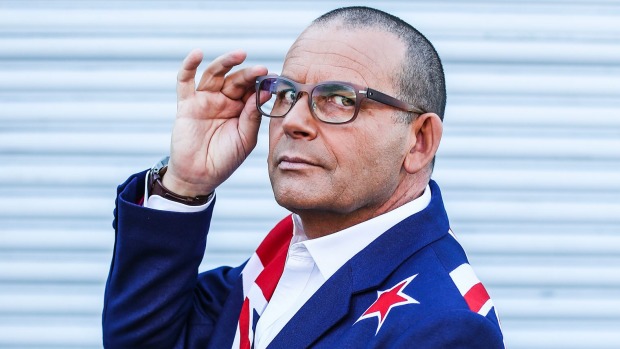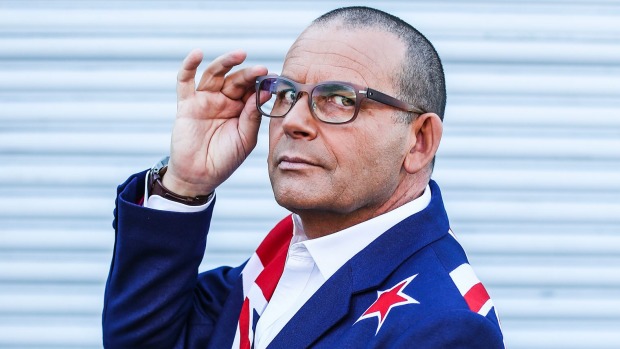 Paul Henry has shot his mouth off in an interview while Max Key yells out 'Real men ride women' to a bunch of cyclists.
Ugh.
Let's start with Paul Henry.
TDB Recommends NewzEngine.com
Beyond the teenage giggling over 'Titties' and making a women feel uncomfortable in public, beyond the narcissistic self destruction and moaning about his privilege there seems to be a very sad and lonely bloke who can't connect with others. I'm less shocked and angered as I am feeling pity for him to be honest.
Based on how much he was drinking, he was pretty sauced and someone has to ask hard questions within Newshub as to why he was allowed to do this in the first place. His minders shrugging off of any attempt to reign him in during the interview suggests someone was asleep at the wheel.
What should make us gag is his naked misogyny in a year when locker room talk has taken on some sort of testosterone fuelled sexual assault bragging club where the first rule is 'I'm only kidding'.
Then there's Max Key's juvenile 'real men ride women' yelled out at passing cyclists. Is it honestly surprising that the son of a multi-millionaire has all the social awareness of a drunk frat boy at a strip club?
What pisses me off far more than what these clowns have said is that there is so much bloody media focus on them!
We have 41 000 homeless, 300 000 kids in poverty, a housing crisis about to burst, our Government are lying about SAS troops in a war zone, we have over 560 suicides a year, we have massive extensions to secret state powers, pay inequality, a minimum wage that is not a living wage, a Police force who are proactively spying on activists, 10 000 people in a racist private prison empire that is only gaining more power, state house privatisation, CYFs torturing young people, Health services falling apart, record migration scams, crime on the rise, inequality growing and a Government who have cut back so viciously on welfare they have created a $1.8billion tax bribe.
And yet we are eclipsing all that with Paul Henry and Max Key?
Rich dickhead privilege is not news!