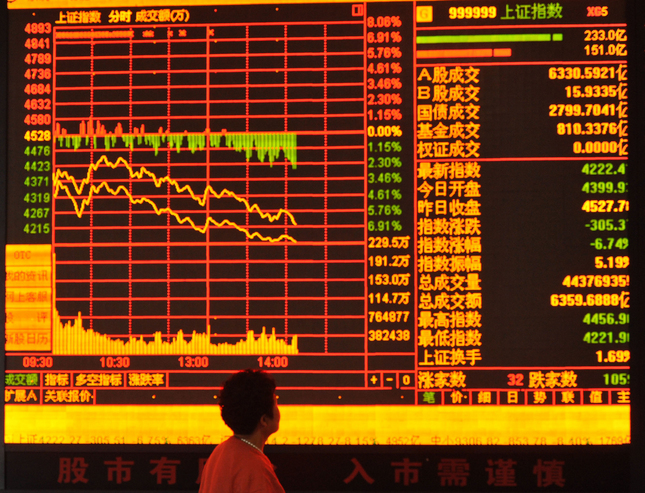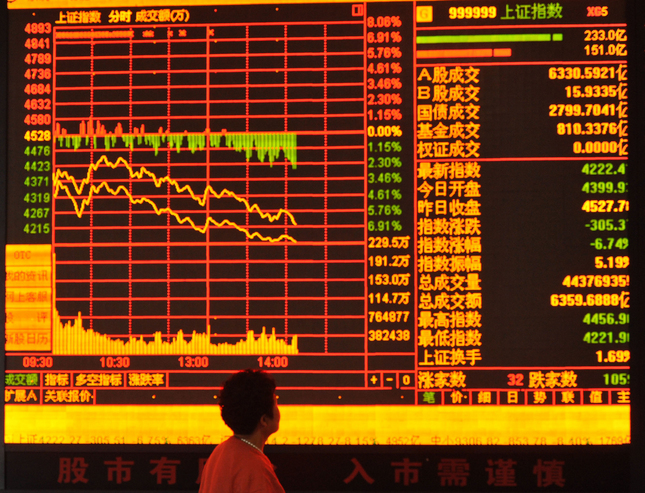 The holiday grad students who have plagued both the stuff news site and the NZ Herald news site for the last 2 months with their social media click bait bullshit are becoming a screaming embarrassment to journalism.
It's not like the NZ Herald or Fairfax had that much more to fall in terms of their sycophantic love fest with National Party propaganda, but they've managed to turn what was at least a basic news service product into a school yard gossip session.
Dow Jones just plunged another 500 points, the Japanese Market lost 700 points and China had another meltdown yesterday. What are Stuff and the Herald leading with? A story about where to catch sex diseases in NZ, a tennis player helping a ball girl, a compliance officer telling someone how to fillet a fish and a kid wearing a garbage bag for a soccer shirt.
I mean – what the fuck?
These are all bigger stories than the Apocalypse of Global Capitalism? Do the holiday grad students staffing the news rooms at the Herald and Fairfax know what Global Capitalism means? What about the word Apocalypse? How about of?
What would it take for the holiday grad students staffing the news rooms to pay attention to the meltdown of global stock markets?
If Max Key took an Instagram photo of his ex girlfriend with the caption, 'losing her is like losing a trillion off global currency markets in 10 days'
If Lorde tweeted, "glad I sold my stocks early. New bf and property portfolio in 2016 for me"
A woman complains on Facebook about being fat shamed while walking past depressed economists who yell out, "You look larger than my loss on shorting the oil markets'.
Someone complains on twitter that a pregnant sports presenter look like they'll crash harder than commodity prices.
A twitter fight breaks out with calls of transphobia when someone uses gendered language to describe the cross currency rates.
The banality of what social media journalists have done to the quality of news is a reminder why we desperately need a new media vehicle. Great news on that front next week.
TDB Recommends NewzEngine.com