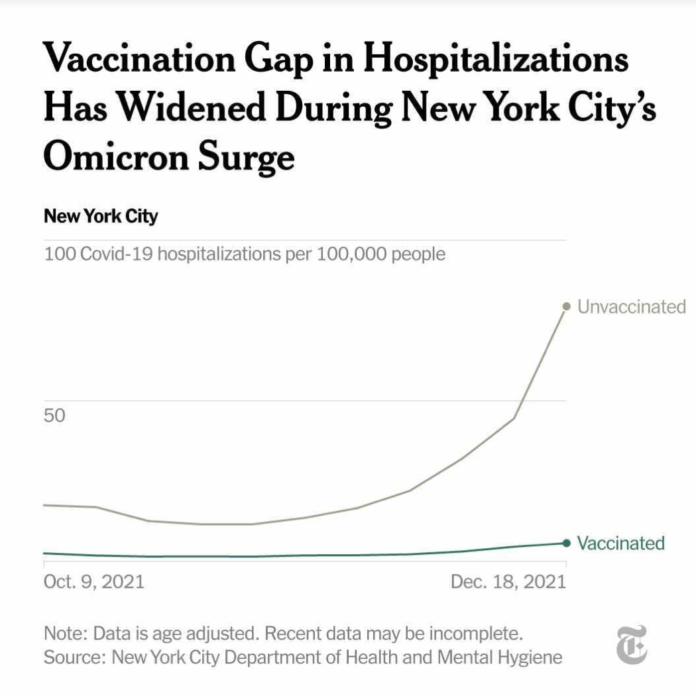 For those claiming the vaccine doesn't work because Omicron is surging, here's your answer.
Each year the flu globally kills between 290 000 and 650 000.
Covid killed 3 502 162 in 2021!
Stop claiming Covid is like the flu and we need to learn to live with it.
Get vaccinated clowns. It's coming!
Increasingly having independent opinion in a mainstream media environment which mostly echo one another has become more important than ever, so if you value having an independent voice – please donate here.
If you can't contribute but want to help, please always feel free to share our blogs on social media