In this weeks TVNZ Poll, ACT are at an incredible 14%. For a fringe Party with some extreme views on Māori, their incredible rise from a 1% Party to 14% bodes ill for Māori and anyone else looking to the State for equity and equality.
Because ACT have soared so quickly, a lot of their more extreme views haven't been given the type of inspection the larger Party's have been exposed to.
Recently ACT were calling for Gang members to be electronically monitored and all their welfare spending blocked for alcohol, tobacco and gambling. It's nice to see that ACTs embrace of individual freedom stops when it's a brown gang member.
Equally brutal was David Seymour's recent grandstanding by releasing a code for Māori to get vaccinated. His public vandalism of a community program for Māori was greeted by shock and revulsion yet saw him soar in the polls.
Look at the other hard-right policies
Cut and freeze the Minimum wage
Interest back on all student loans
No Kiwsaver subsidy
Cancel winter energy payment
Dump all climate crisis legislation
no more best start payments for families with newborns
cut welfare payments
no tax credits for research and development
cuts to working for families
$7b a year cut in public services
Abolish Māori seats
Abolish Human Rights Commission
Each of these policies would harm Māori more because of their weaker starting point across the spectrum from inequality, health & poverty.
That ACT have been allowed to champion such destructive politics with such little criticism is a sign of how rapidly ACT have gained from National alongside a poorly equipped media who don't have the intellectual muscle to strip ACT to the bones and examine them more critically.
First published on Waatea News.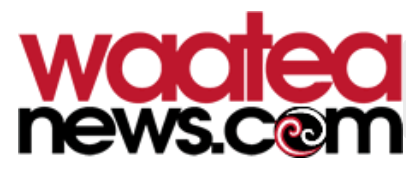 TDB Recommends NewzEngine.com