As the economic pain and frustration of lockdown bites this time around, people are desperate to see what moving back to the normalcy we cherish looks like.
In our rush to set some certainty over our future, however, I fear we will miss the terrible hidden cost.
At even a 70% vaccination level, the speed and sickness Delta causes to even those with a vaccination means an enormous number of hospitalisations.
We know Māori, Pacifica, the sick, the old and the poor will suffer the full brunt of these hospitalisations and deaths. Whether we like it or not, lockdowns to contain immediate flare-ups is the only ethical thing to do rather than just allow the virus to run amok in our communities!
We must aim for full vaccinations with the necessary infrastructure for annual boosters before we consider putting lockdowns aside.
To make the vulnerable pay the highest price so businesses can go back to making money is not a solution!
First published on Waatea News.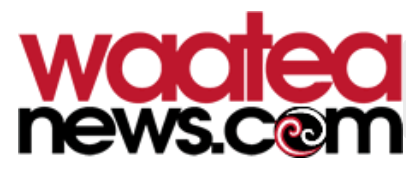 TDB Recommends NewzEngine.com