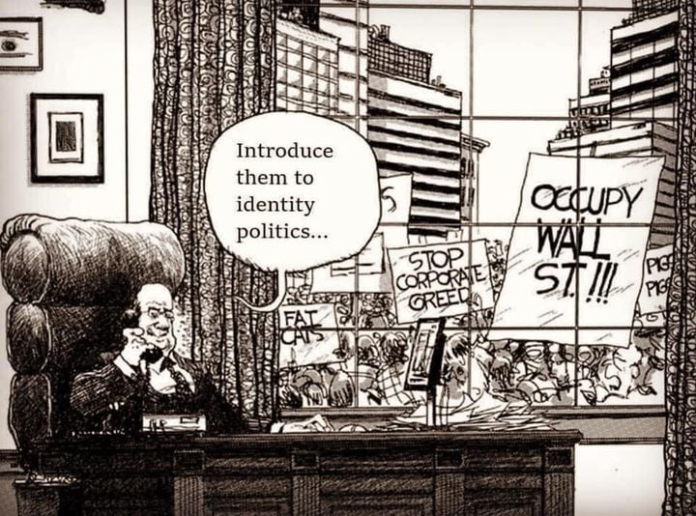 Labour lost 18% of their support in 1 month – if you can't comprehend how shocking that is you probably shouldn't be commenting on politics.
I predicted this hate speech fiasco would damage the left and empower ACT – the political collateral damage the woke are willing to spend to enforce their dogma is fanatical and cult like.
We have a radioactive wasteland where civic debate should exist.
After the bike bridge gets canceled, after the Hate Speech get canceled & after imprisoning parents for 5 years for not giving their children puberty blockers gets cancelled – can the Left get back to 190 000 kids in poverty, 4000 kids in motels, 22512 on emregency housing wait lists  & generations locked out of homeownership?
The political left have been terrified of the woke lynch mob but Labour (not the Greens – they yearn for a Woke caliphate) have realised with this huge poll drop how alienating and counter productive the Woke now are.
There has been an internal purge of woke strategists who are leaving Parliament to set up their own 'Maori consultancy'. It's called 'Dave Cormacking', when you push someone out to being a consultant.
The Woke are like the Tea Party but with less guns. Labour are now questioning the woke outside their party as an alienating distraction and the woke strategists inside their party who have allowed woke virtue signals to overshadow actual policy.
Labour have to dump the bike bridge, dump the imprisoning of parents who won't give their children puberty blockers and dump the hideous hate speech nonsense so it can get back to housing, poverty and inequality.
TDB Recommends NewzEngine.com
Economic justice, not the nightmare grim world of social justice where a cacophony of intersectionist wounds scream for social hierarchy is the way for Labour to keep power.
If dropping 9.7% in one month doesn't smack Labour back to reality, nothing will.
Increasingly having independent opinion in a mainstream media environment which mostly echo one another has become more important than ever, so if you value having an independent voice – please donate here.
If you can't contribute but want to help, please always feel free to share our blogs on social media