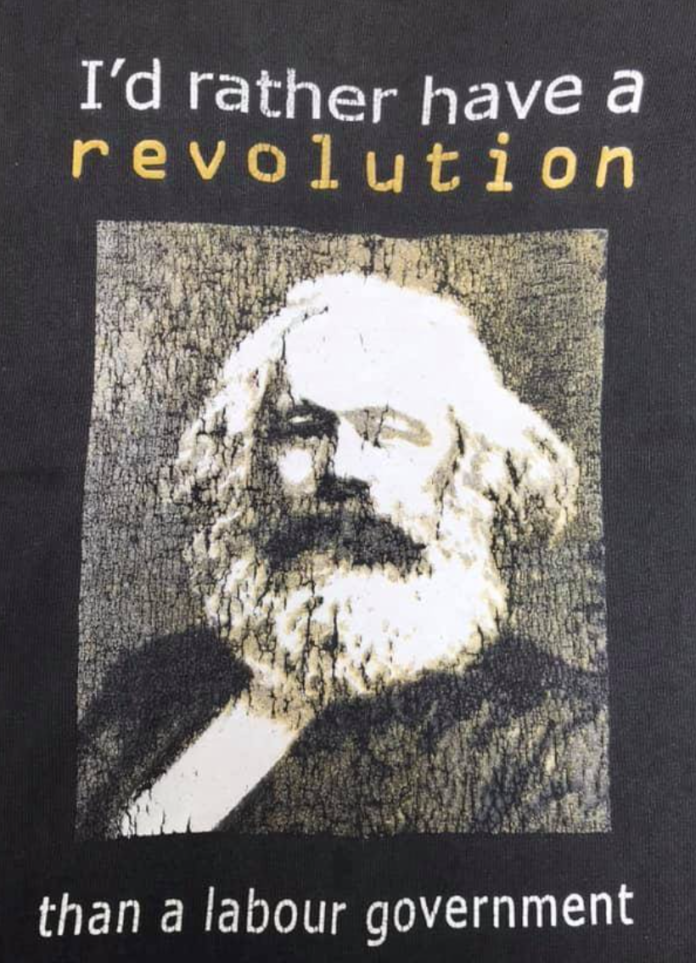 Poverty burden for children increases in first year of COVID-19 due to Government neglect – Child Poverty Action Group
Poverty, inequity, homelessness, and food insecurity have increased for New Zealand children throughout the first year of COVID-19, partially due to Government neglect, the latest Child Poverty Action Group (CPAG) report says.
CPAG is an independent charity that works to eliminate child poverty in New Zealand through research, education, and advocacy.
Its report, called The first year of COVID-19: Initial outcomes of our collective care for low-income children in Aotearoa New Zealand, was released on Tuesday and outlines the impacts low-income children faced during the first year of the pandemic.
New modelling in the report shows young Māori and Pacific children were about 2.5 to three times more likely than Pākehā children to have entered poverty in the 12 months after the start of the lockdown last year. Also, changes in youth homelessness and chronic absences for low-income students were worse for Māori and Pacific people than for Pākehā.
Labour's Neokindness is doing very little for the poorest amongst us.
Take last weeks supposed $20 per week benefit rise that wasn't, over half of beneficiaries didn't in fact get the $20 promised!
Majority of beneficiaries won't be $20 better off despite Budget boost
TDB Recommends NewzEngine.com
In May's Budget, the Government announced it would lift all main benefits by $20 a week on July 1 in order to help vulnerable New Zealanders put food on the table and pay their power bills.
But modelling from the Ministry of Social Development for Budget 2021 shows that 193,000 individuals and families are estimated to receive less than $20 per week because the additional financial assistance they receive for accommodation or other costs will fall as a result of their main benefit rising.
It is estimated 178,000 people will receive an increase of $20 or a little bit more.
You can't promise $20 knowing that less than half would actually get it!
MSD have seen this increase as a way to make revenue by clawing it back from beneficiaries, this money is for the poorest, it's not so fucking Wellington bureaucrats can build themselves a new glass palace in Wellington!
I'm getting a tad sick to death of listening to this Government tell us with straight faces that lifting 30 000 kids out of poverty is somehow a meaningful response to the poverty crisis.
It is not.
Look, even if, and I mean IF, they actually do lift 30 000 kids out of poverty (and I say IF because we saw how their promises of jobs from the Provincial Growth Fund were a joke) so even IF they lift 30 000 kids out of poverty, that still leaves a staggering 190,000 children in poverty!!!
You can't boast about saving 30 000 kids while leaving 190 000 behind and still ask for a pat on the back!
This isn't leadership, it's capitulation. These new figures make the meaninglessness of Government Policy look even more pathetic!
If only we could put in as much effort  lifting children out of poverty as we do on middle class tax breaks for electric cars, a billion dollar bike lane and hate speech legislation.
We hate beneficiaries so much that a crumb is sold as a mountain.
Increasingly having independent opinion in a mainstream media environment which mostly echo one another has become more important than ever, so if you value having an independent voice – please donate here.
If you can't contribute but want to help, please always feel free to share our blogs on social media